July 18 is Canada Parks Day and visitors to some Kamloops-area provincial parks will be greeted by Discover Parks Ambassadors.
The ambassadors consist of youth under the age of 30 and volunteers who will be out in the field, engaging visitors with activities, education and more. The pilot program is a new partnership between the BC Parks Foundation and BC Parks, with the goal of providing jobs, training and educational opportunities to B.C. youth, while enhancing the experience of park visitors.
"Having more boots on the ground in our provincial parks is incredibly important right now," said Andrew Day, chief executive officer of the BC Parks Foundation.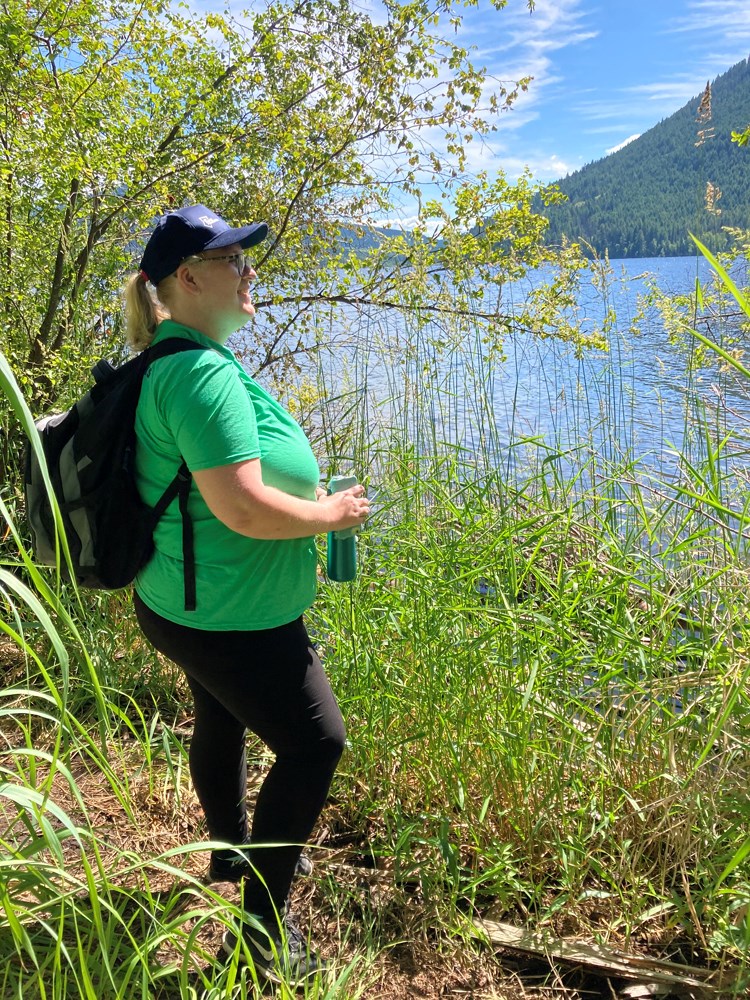 "The number of people visiting parks continues to increase. We'll be providing more things for visitors to do and reminding them of the importance of following good health and stewardship practices.:
Day said the aim is to expand the Discover Parks Ambassador Program in the future.
On July 18 and through the summer, visitors will find ambassadors in brightly coloured uniforms circulating between parks in the Kamloops, Rock Creek, Parksville and Fort St. John areas, where they will:
• Engage park visitors in family-friendly and physically distant park activities and interpretive programming;
• Chat with visitors about local flora and fauna that can be spotted in the area and how to keep from disturbing or harming them;
• Educate visitors on responsible park recreation practice;
• Show visitors how to collect important nature observations as part of the BC Parks iNaturalist project, and the drive to collect one-million observations as part of B.C.'s Big Nature Challenge.
In the Kamloops area, ambassadors will rotate between Lac Le Jeune, Monck and Paul Lake provincial parks.
The ambassador team will be made up of four youth, funded by the Government of Canada's Canada Summer Jobs Program, and five volunteers from the Canadian Wildlife Federation's Canadian Conservation Corps.