Krystian Shaw, owner and founder of The Kamloops Self Advocate Newsletter, is passionate about the newsletter business
In fact, he is celebrating the sixth anniversary of his newsletter in September.
A real go-getter, Krystian is now launching a new program called the Ability Friendly Accessible Business Program, with an aim to improve relationships between businesses and people with unique mental and physical challenges.
The program is for all types of businesses that either hire those with challenges and/or have wheelchair-accessible ramps. A requirement is that business staff needs to be friendly, compassionate and kind and have empathy for people with diverse backgrounds, whether they are customers or employees, and regardless of whether they have mental health or physical challenges.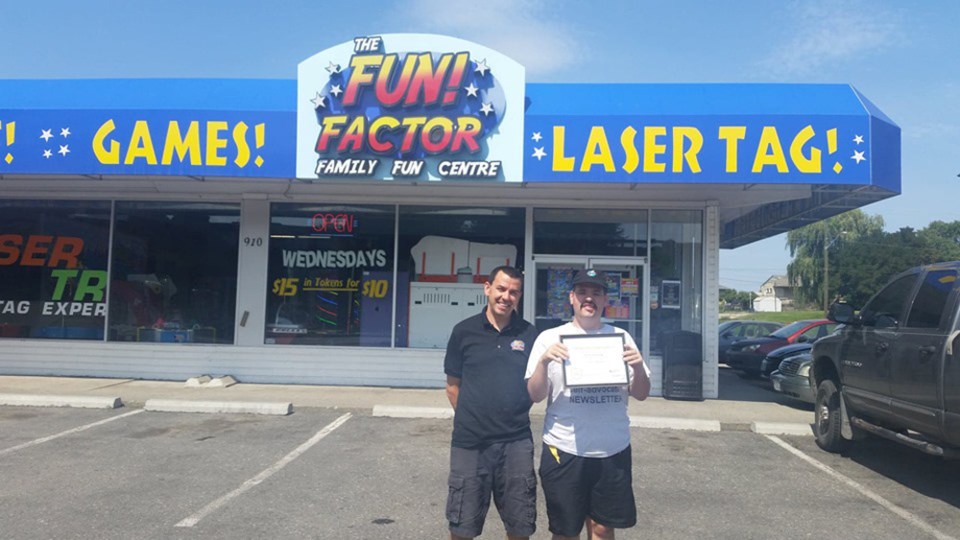 Recently, Krystian welcomed his first business into the program — Fun Factor.
"We also appreciate them putting an ad in the newsletter, as well," Krystian said. "We are excited about this new program. People would like to know if you support diversity, inclusion and access for all, no matter the ability or the disability ones might have. Being disability-friendly and having a certificate on your wall saying so will draw more people to want to do business with you. Fun Factor is now known as disability-friendly in Kamloops."
Krystian said Horizon Dental clinic and Head Hunters in downtown Kamloops have also been certified disability-friendly.
Any business that meets the criteria and would like to have its name and business listed in Krystian's newsletter for a small cost can do so by contacting him by email at thekamloopsselfadvocate@yahoo.com.
They will receive a certificate in a frame, as well as a listing in the monthly newsletter and extra marketing tools. This is in addition to paid ads.
Krystian believes people should feel comfortable if they have to approach their employer with mental-health issues.
"If people are sick with a mental illness or other kind of disability and need a break from work, they shouldn't lose their promotion or job with the company," he said. "Awareness and inclusion for all should be talked about more."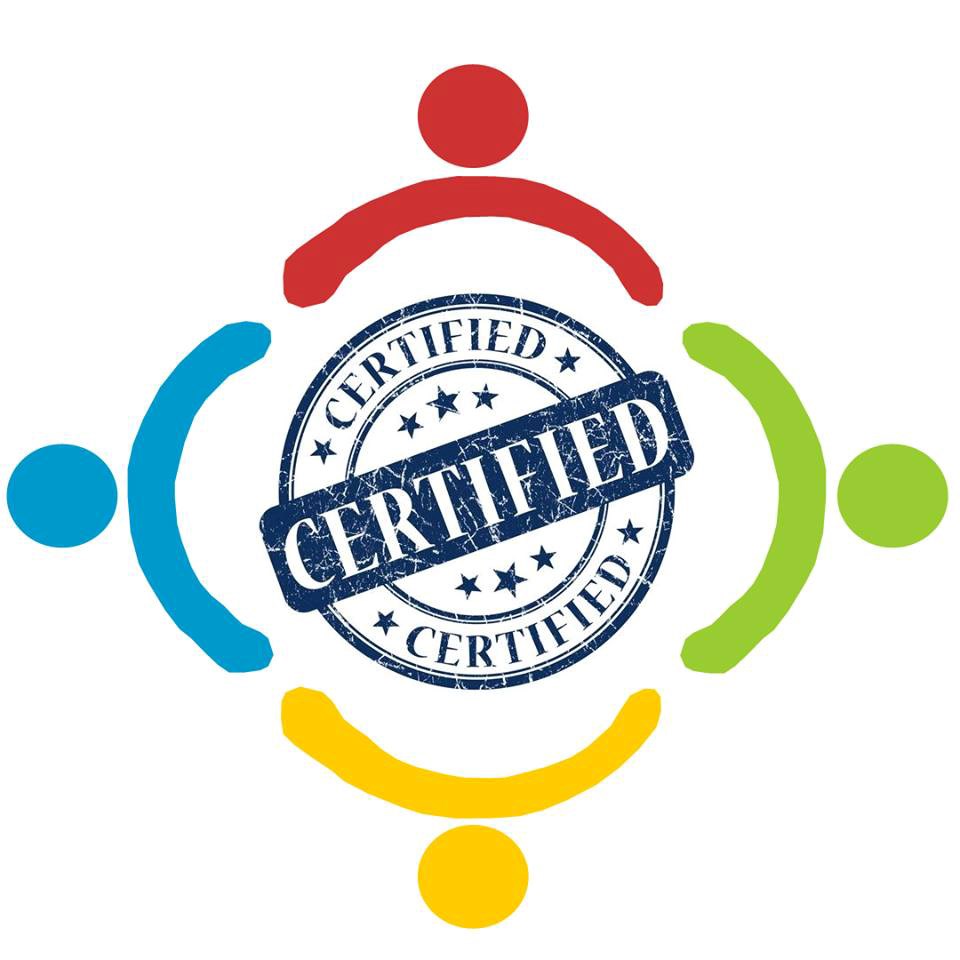 Awareness and inclusion for all is the theme behind Krystian's new logo, designed by Kamloops Kameo podcaster, Nevin Webster. Krystian's original logo included a photo of a wheelchair in it, but after some thought, he decided not to limit his awareness campaign to those in wheelchairs, but to go with a logo that was more encompassing of all kinds of disabilities, visible or not.
"The symbolism of my logo is to emphasize inclusion for all regardless of anyone's diverse abilities," Krystian said. "My goal is to stomp out stigma and discrimination. I believe businesses who do not stigmatize or discriminate should be recognized." 
For more information, or to join the program, you can contact Krystian by email at thekamloopsselfadvocate@yahoo.com.