Imagine lugging 1,400 pounds of food and supplies through an uneven terrain for five kilometres along a huge river.
The route includes crossing a trestle bridge and climbing a ridge that divides a couple of other waterways.
Keep in mind the trip has to be done three times by each of a six-member expedition team and a support squad of four, all dressed in 1920-era clothing and using equipment created to that same time-period specifications.
That's the only way to get everything needed for The Mystery Mountain Project to where it has to go, said Ivan Petrov, a member of the team that plans on spending five weeks re-creating a climb led by two people almost a century ago.
Paddy McGuire, a former Thompson Rivers University student, is another member of the crew that plans to climb Mount Waddington, just as Don and Phyllis Munday did in 1925.
For McGuire, the trip poses a tough challenge.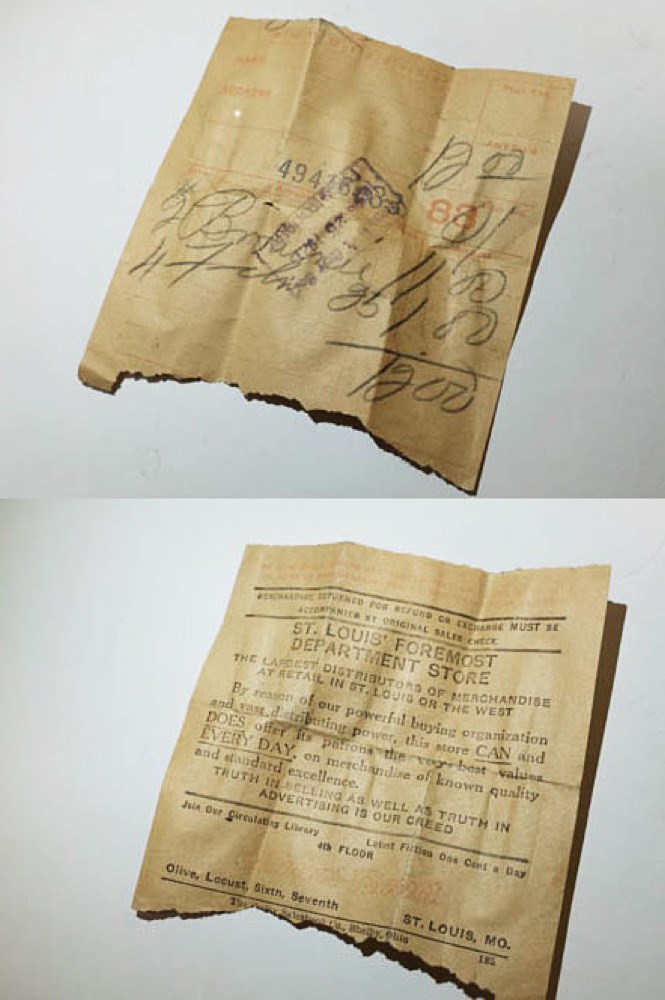 "But if it was easy, everybody would be doing it," he said
McGuire said he likes climbing trips and has been on plenty of them, indulging his love of mountaineering in the Rockies, along the B.C. Coast and in the U.S. and Nepal.
McGuire got involved in Mystery Mountain adventure when he joined the Canadian Exploration Heritage Society, a not-for-profit group dedicated to "raising awareness about Canadian explorers and the retelling of the stories that make up part of Canada's history," as its website explains.
Inspiration for the trip grew from the experiences of the Mundays, two climbers who were determined to find and climb a high peak Phyllis saw one day off in the distance while they were on a trip to Vancouver Island.
Cartographers and others insisted what they were calling Mystery Mountain did not exist, but the Mundays eventually found the 4,000-metre-high (13,000-foot-high) mountain — the highest peak in entirely in B.C. — and climbed to its northern peak, about 24 metres (80 feet) below the actual summit.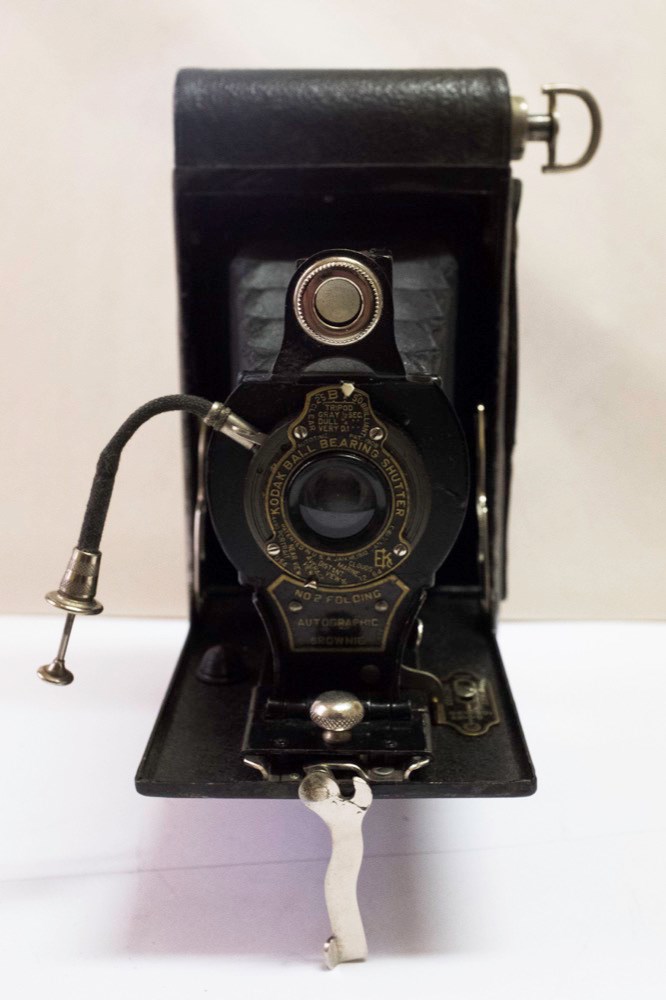 The Mundays spent years returning to what is now known as Mount Waddington.
Every summer, they spent a month dealing with storms, grizzlies, glaciers and the simple reality the mountain was a significant challenge, even for veteran climbers.
Petrov said the drive to be as authentic as possible extended to climber Susanna Oreskovic, who found and restored a 1921 camera she will use to help document the trip.
She plans on using the same platinum-paladium printing process Phyllis Munday used when she made one of the climbs.
Modern technology is also along for the climb. There will be plenty of digital photos and video that will be used later to create a documentary, Petrov said.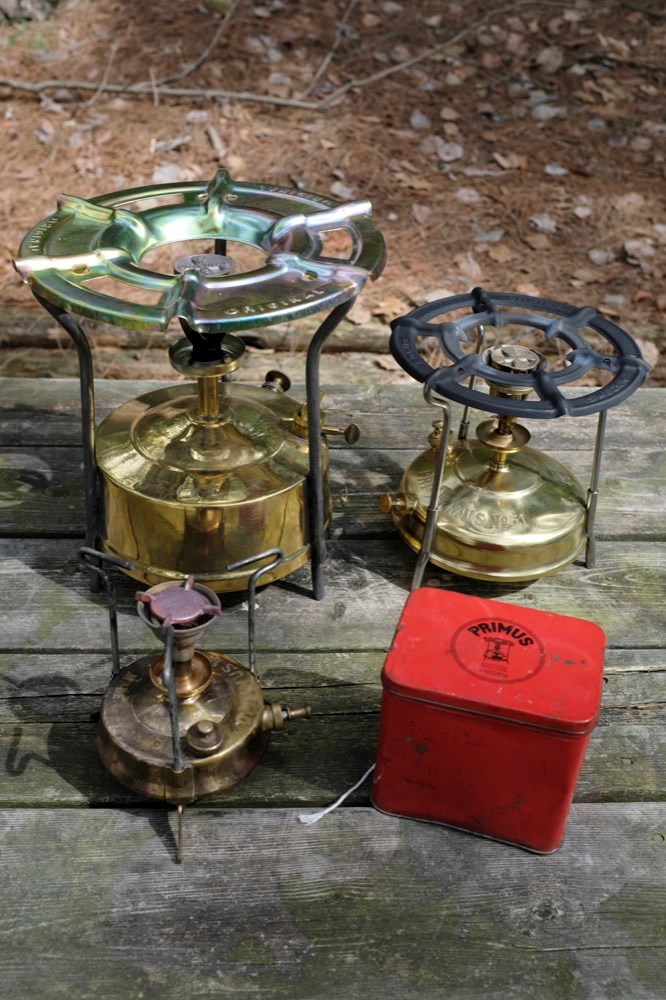 Total cost of the expedition is $88,000, which the team has been raising through fundraisers and sponsorships.
McGuire said much of the time after they head out on July 5 will be spent just getting the team — and all the supplies and equipment — to what he called a formidable mountain.
It is expected the actual climb will start on July 20 on the northwest ridge to its summit, with mountaineers then heading for the top on the second or third day of climbing.
The support team gets to fly out by helicopter on July 29 — taking all the garbage along — while the climbers hike back to Bute Inlet, then down the Homathko River Valley.
The expedition is schedule to end on Aug. 4 and the team is expected back in Vancouver on Aug. 5.
"I started [climbing] when indoor climbing gyms didn't exist," McGuire said of the sport. "I like big adventures and if there's one planned, I'm in. This is going to be cool."
WATCH A TRAILER OF A VIDEO DOCUMENTING A SIMILAR TREK IN TIME: