A new book by a Kamloops author is examining the life lessons left behind by those have died.
Tamara Macpherson Vukusic has written Obittersweet: Life Lessons from Obituaries, a book on sale now in Kamloops and set for release across Canada and beyond.
Vukusic, 50, has been reading obituaries since she was in her 20s, when she worked for a veterans' organization. When those she met through her work died, she was always amazed by how much their obituaries revealed that she had never thought to ask.
"I fell in love with how an obituary really gets to the essence of a person," she recalled.
Vukusic has been reading them ever since, seeking and finding life lessons on career paths, relationships and more.
The book was preceded by an article contributed to the Globe and Mail in November 2019. That article prompted a question: Could she turn this into a book?
"I really had all of the material spilling out of the drawers of my filing cabinet. It was a matter of framing it, in terms of figuring out how to format the book," Vukusic said.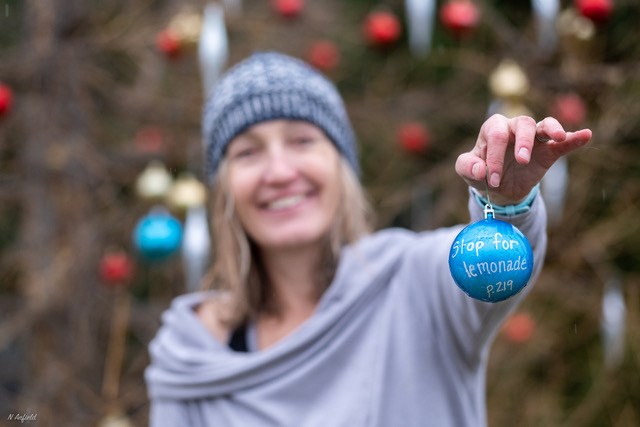 After putting a first draft to pages, the COVID-19 pandemic hit and Vukusic took up another cause, organizing Sew the Curve Kamloops, a group that created and delivered thousands of face masks to frontline health-care workers and others.
"I started to think the book wasn't going to happen because of how hard everything was hit," she said.
Fears allayed, Vukusic did figure out the format of the book, breaking it down into months of the year, each with a theme.
"February is dedicated to stories about how people met and how romantic relationships started," she cited as an example.
With such a long history of poring over obituaries, Vukusic's reasons for reading them have changed over the years. In her 20s, she sought stories of women who served in the Second World War and, later, about how careers began.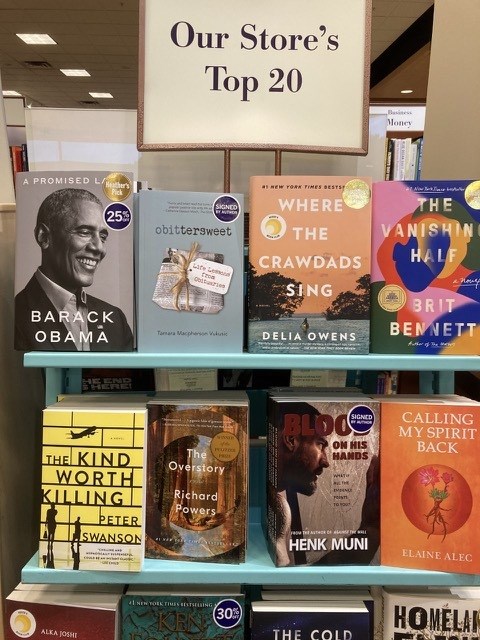 "Many of them didn't marry and start families. A lot of them lived incredible lives of experience and adventure," she said.
As a single woman in her 30s, Vukusic looked for the beginnings of romance and how life-long couples came to meet, such as the man at Acadian University who found love by putting a frog down his future partner's lab coat.
Now, with teenaged children of her own, she is still reading obituaries and looking at what people do later in their lives.
The book is presented as a collection of essays inspired by real obituaries and the lessons they bring, along with their often quirky anecdotes and inspiring stories.
The book is on sale at Chapters in Aberdeen Village and at Pratt's Pharmacy, downtown at Nicola Street and Third Avenue.
Its wider Canadian release will come in January, with an international release to follow.