Kamloops Symphony Society executive director Daniel Mills will be leaving the organization in mid-May to take on the role of director of development at Arts Commons, Western Canada's largest performing-arts centre, in his hometown of Calgary.
"It is with bittersweet feelings that I share this news," John McDonald, chair of the KSO board, said in a release, noting Mills' passion for making orchestral music more accessible to a wider audience was a recurring note throughout his time with the KSO.
During the challenging years of the pandemic, Mills worked to make KSO among the first orchestras in Canada to embrace an all-digital experience during COVID-19 restrictions. Under his management, KSO organized, filmed and streamed 11 full-length online concerts, which recorded more than 8,000 views.
Early in the pandemic, Mills took on the challenge of running every street in Kamloops, raising more than $25,000 for KSO in the process. Last year, Mills was one of three featured writers in KTW as they documented their progress during Boogie the Bridge training.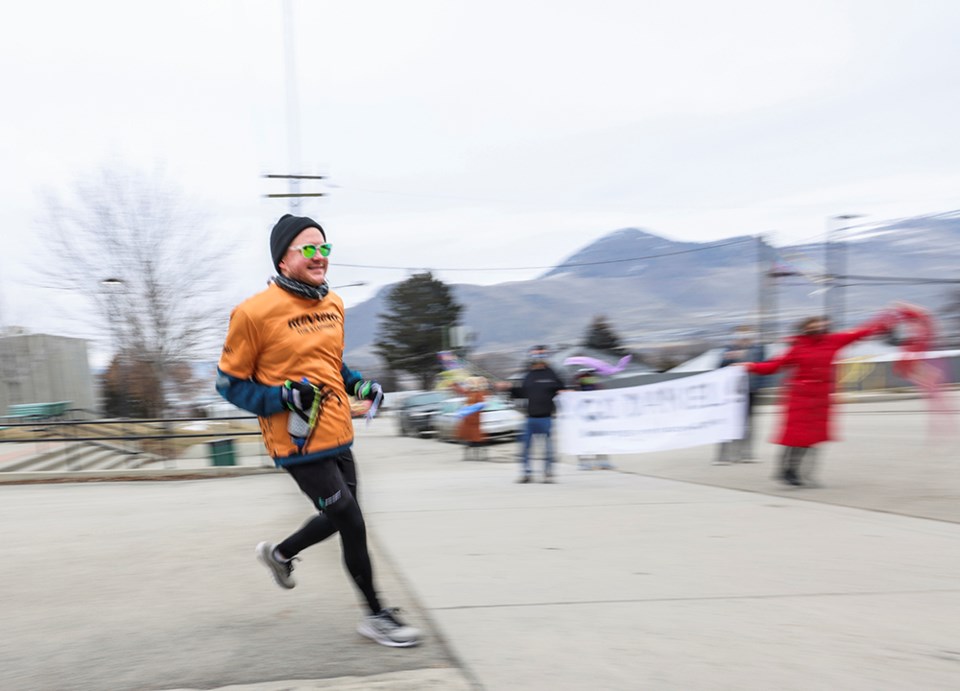 While with the KSO, Mills delivered three consecutive balanced budgets during a time when many arts organizations were struggling.
McDonald said Mills also forged strong relationships with other arts organizations, including Western Canada Theatre, Kamloops Art Gallery and Kamloops Film Society, setting the stage for future collaborative ventures. McDonald added that Mills fostered a positive working environment with KSO musicians and their union, the Vancouver Musicians' Association, and played a crucial role in the transition to the KSO's new home downtown at the Kelson Hall Centre for Arts and Creativity.
"Daniel and KSO music director Dina Gilbert continually pushed the artistic envelope of our local symphony by presenting innovative and vibrant programming," McDonald said.
Gilbert lauded Mills' work as an arts ambassador in Kamloops.
"Thanks to his hard work, creativity and music advocacy, he helped KSO achieve its most important phase of growth since its founding," Gilbert said.
McDonald said Daniel's and Dina's successful partnership led to a record number of patrons returning to live performances after pandemic-related restrictions were lifted, contrary to national trends.
"I will truly cherish the countless individuals I have met and will be forever grateful for the generosity and vibrancy demonstrated by those in the region," Mills said.