A new comedy shot in the Merritt region is now streaming as part of the Whistler Film Festival.
Indian Road Trip tells the tale of two Indigenous con artists who are forced to drive a cranky elder across the reserve to make peace with her dying sister.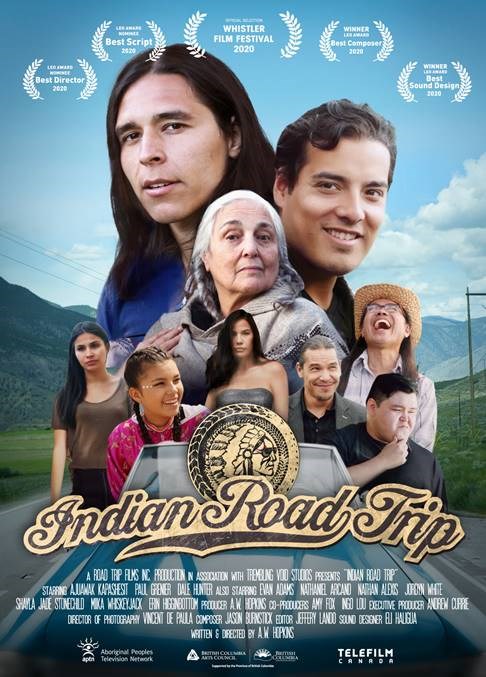 The film is the first feature from writer/director Allan Hopkins, who belongs to the N'Quatqua and St'at'imc First Nations.
Hopkins tackles the othering of Indigenous people with a comedic slant, as well as other issues such as poverty and lack of opportunity.
It began as a short film in 2015, developed through the Whistler Film Festival's Indigenous Filmmaker Fellowship.
The film can be viewed for $15, available through the Whistler Film Festival website at whistlerfilmfestival.com.