More than a year after the body of a Kamloops teen was found in a parking lot on the Tk'emlúps te Secwépemc reserve, his murder remains unsolved.
The body of 18-year-old Sa-Hali secondary student Jagraj Dhinsa was found on Jan. 29, 2022, in the shared parking lot of St. Joseph's Church and Cemetery and Quemtsin Health Society in the 100-block of Chilcotin Road.
Kamloops RCMP Cpl. Crystal Evelyn told KTW there is no update in the murder investigation, noting police currently do not have any "releasable" information to provide the public at this time that would help further the investigation.
Evelyn added, however, it is important to keep news of the death in the public eye.
Kamloops RCMP continues to encourage anyone with information that has yet to speak with police to reach out to the authorities.
Evelyn said investigators are not disclosing information pertaining to any potential suspects unless charges are approved.
According to the RCMP, Dhinsa was found with "obvious injuries" that caused his death, but police have not revealed the manner in which he was killed — a decision they say is to protect the integrity of the investigation.
Police are not revealing whether they believe Dhinsa's body was left in the parking lot or if they believe he was killed there.
A staff member at Quemtsin told KTW a year ago police seized its security footage, which overlooks the parking lot. The staff member said no criminal activity can be seen in the video.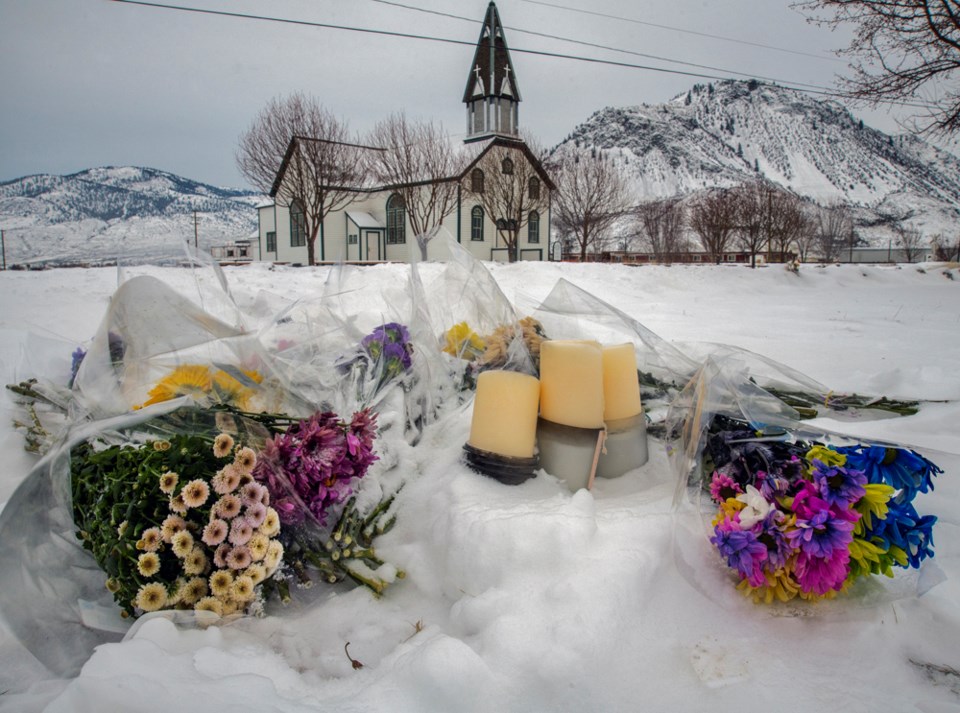 Evidence at the scene linked Dhinsa to a black Honda Accord, which was found at 12:45 p.m. on Jan. 29 — the same day Dhinsa's body was discovered — parked along Dallas Drive near Lafarge Road, 24 kilometres to the east. Police have not said whether they believe the murder is connected to organized crime.
The investigation into Dhinsa's murder is ongoing and being led by the RCMP Southeast District's major crimes unit, with the support of the Kamloops RCMP's serious crime unit.
Kamloops RCMP Supt. Jeff Pelley previously told KTW he is kept abreast of the investigation, describing it last fall as making progress.
Dhinsa was a Grade 12 student in his final year of study when he was slain.
Anyone with footage of, or information about, Dhinsa or the black Honda from Jan. 28, 2022, to Jan. 29, 2022 is asked to call the police information line at 1-877-987-8477.