A second man charged in connection with a 2018 drug-related slaying in Kamloops has pleaded guilty to manslaughter.
On Aug. 30, Sean Scurt pleaded guilty in B.C. Supreme Court to one count of manslaughter for his role in the death of Troy Gold, 35, whose remains were found in the Lac Du Bois Grasslands north of the city in October 2018, weeks after he was reported missing.
Scurt was one of five men arrested in the fall of 2019 in connection with Gold's murder.
His guilty plea follows that of Darian Rohel, who pleaded guilty to manslaughter about a month ago. He was handed a seven-year sentence for the crime and is already serving 3.5 years in prison following separate drug convictions.
Scurt, Rohel, Nathan Townsend, Jayden Eustache and John Daviss were each initially charged with second-degree murder, but the charges for all of the accused except Eustache have since been reduced to manslaughter.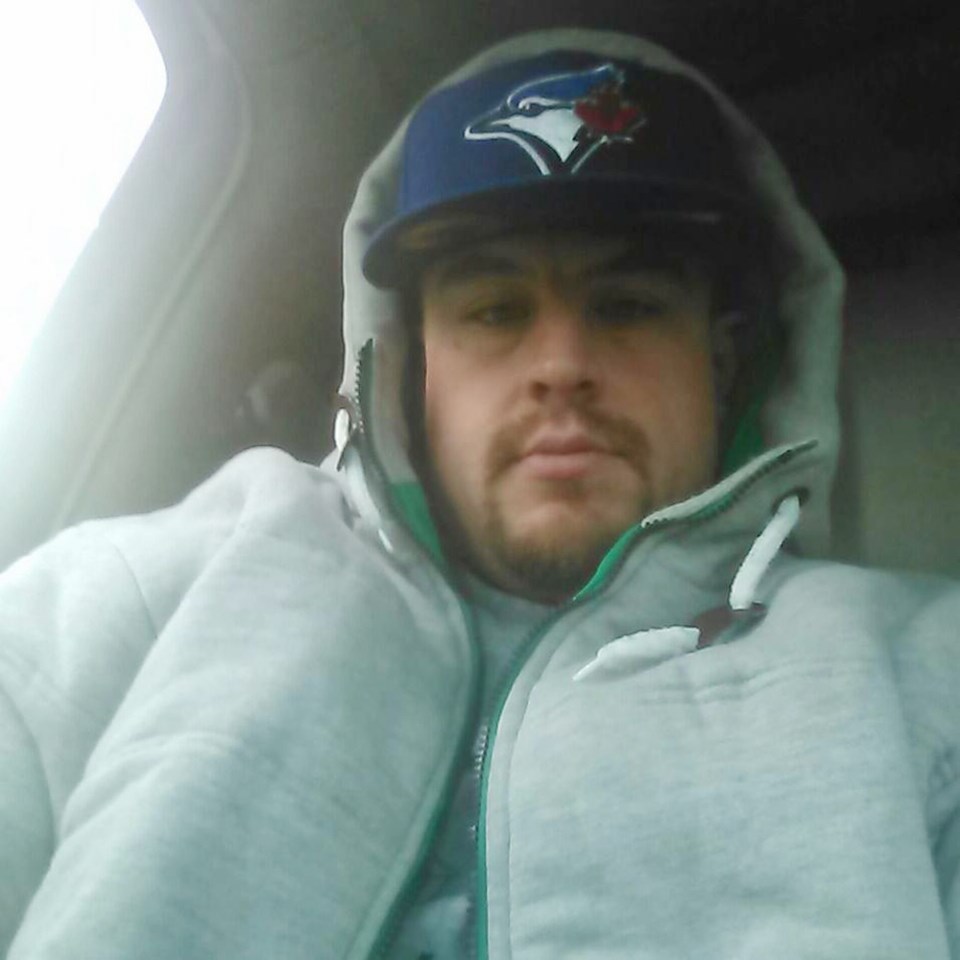 The trials have also since been split into two. Scurt and Rohel were scheduled to stand trial with Daviss, separate from Eustache and Townsend.
Scurt remains in custody and will have a date fixed for sentencing on Oct. 18.
Meanwhile, a voir dire is scheduled to take place for Daviss the week of Sept. 13. A voir dire hearing is akin to a trial within a trial, a non-publishable hearing held to determine whether certain evidence is admissible at trial.
A pre-trial conference is scheduled for Townsend and Eustache on Sept. 15.
The details of Scurt's role in the murder cannot be published until his co-accused stand trial.
Gold had been involved in the city's drug trade, as were each of the five accused, according to police.
His murder was the first in a series of deadly gang-related incidents in Kamloops over a violent five-month stretch that saw four people killed and a number of others injured.