A pair of pleas from local building owners wasn't enough to sway Kamloops council from approving a development permit for an apartment building that will have far more units than parking spaces.
Council this week approved a development permit for a multi-family rental project to be built at 501 Tranquille Rd., a North Kamloops property that was formerly home to Kwan's Chinese restaurant. It also granted a 25-space parking variance, requiring 16 spaces instead of 41. Kamloops Mayor Ken Christian voted in opposition, while Coun. Arjun Singh declared a conflict of interest as he owns the Sands apartment building he manages in Lower Sahali, a building that has some social-housing units.
The applicant, EAS Holdings, indicated the development would consist of 35 affordable rental units and five social-housing units, with ground floor commercial space for Active Care Youth and Adult Services.
Ahead of the vote, council heard from two men, each of whom own neighbouring buildings on Yew Street and Tranquille Road, concerned the parking variance would cause congestion in the area, including on property they own.
One of the men, Dean Huston, owns three properties north of 501 Tranquille, including the property on which the former Salvation Army Thrift Store sits, where he has plans to build a 44-unit apartment building with a two-level parkade.
Huston said the parking variance approval sets a bad precedent for future development.
"Building a parkade is expensive, but necessary to provide adequate parking," he said. "I think all developments need to meet city requirements for parking, otherwise there will be parking issues."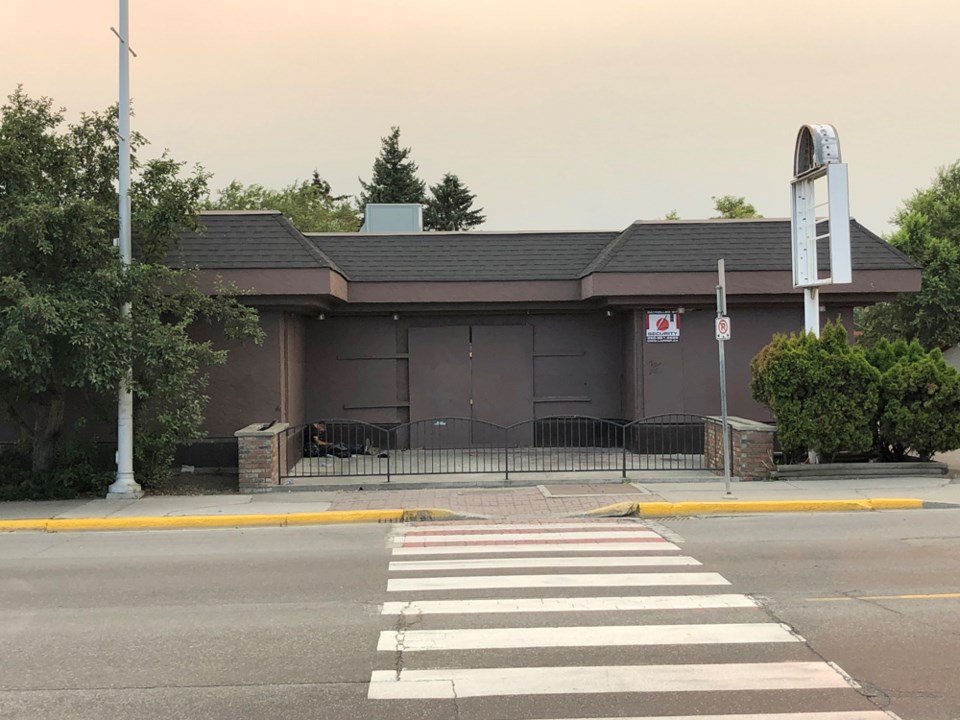 The other property owner noted he has tenants in Yew Street homes who must park on the street and worries new tenants at 501 Tranquille will create parking congestion.
The city also received a 79-signature petition and eight letters supporting the project and two letters opposing the development.
Christian said he opposed the variance as it was too large.
He said ultimately there won't be control over who lives there and the vehicles they'll bring, which will lead to a discussion surrounding paid parking on the North Shore.
"Until that discussion has been thoroughly canvassed, I'm not prepared to support this," he said.
Councillors in favour of the project, however, have lauded the project for its reduced parking as a sign of a move away from a car-centric city, promoting active transportation as per the municipality's transportation master plan.
Coun. Sadie Hunter said she felt it was time to try something different and see how it works, noting that, based on the supportive feedback, the community is asking council to take a chance on this type of project.
"I really do feel that people who move to this building will do so knowing there's no parking and they will be the types of individuals who will take transit and walk and really enhance that corridor," Hunter said.
Coun. Dale Bass said council has often talked about reducing the number of vehicles on the street, tackling greenhouse gas emissions and enhancing walkability and pedestrian areas in the city. She said this project is an opportunity to "put our money where our mouth is."
"I believe this will work," Bass said.