Kamloops lawyer, developer and philanthropist Frank Quinn has donated $250,000 to Thompson Rivers University, with the money to be used for new bursaries benefiting single parents studying law.
 The Norma Quinn Memorial Law Bursary will be awarded to the same two students over three consecutive years to help them complete their education. 
Quinn's donation adds to TRU's Limitless campaign, which seeks to raise $50 million by the end of 2020, which is the post-secondary school's 50th anniversary. So far, $42.3 million has been raised.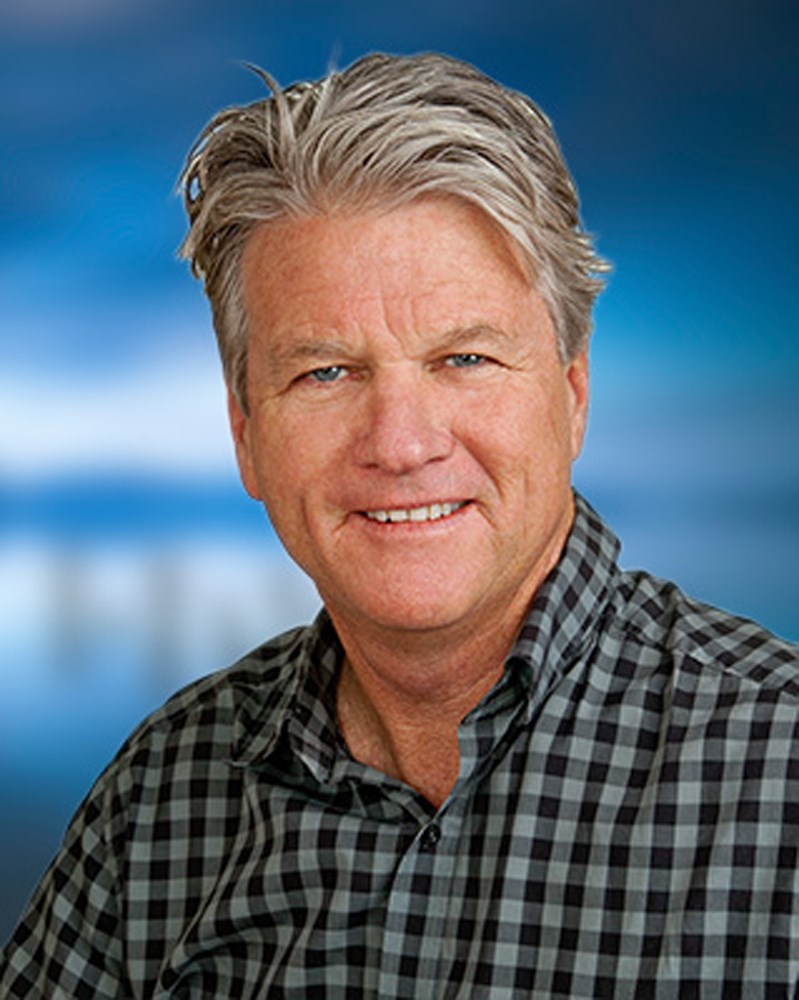 "The meaning of the award is to honour my mother, who was a very, very smart lady, but never had an opportunity to get an education," Quinn said. "She always really pushed for us three boys to become educated. I was lucky enough to go to school and respected the fact that I lived in a society where, even without money, you were able to have those opportunities."
 Quinn said today's students are taking on more debt than when he attended law school. Noting it is even more difficult for single parents, he and his family decided to support those students in particular.
They donated the $250,000 to create two ongoing bursaries of up to $5,000 each that follow single-parent students through all three years of law school. 
"Frank Quinn has been an exceptional lawyer in Kamloops, as well as having a significant impact on our city's growth as a real estate developer," TRU law professor Brad Morse said. "Knowing him as a law student at University of Ottawa many years ago, I'm delighted, but not surprised by his generous donation that will have a profoundly positive impact on two, single-parent law students for generations to come."
Quinn is an honorary chair for the Limitless Campaign, a past director of the TRU Community Trust and a past member of the board of governors of TRU and the University College of the Cariboo. He also helped establish TRU's law school and the university's The Reach real estate project.