Minister of Children and Family Development Katrine Conroy was at Thompson Rivers University on Wednesday morning to announce that TRU researcher Dr. Laura Doan has received a $575,000 grant from the ministry.
The funding is part of the three-year, $153-million Early Learning and Child Care agreement between the federal and provincial governments.
Doan's research project, Peer Mentoring for Early Childhood Educators in BC, is being conducted in collaboration with the Early Childhood Educators of BC and is designed to stem the flow of ECEs out of the field through the development of a provincewide peer mentoring network that will offer ongoing professional development and expand infrastructure for both new and experienced educators.
This furthers research that Doan began several years ago with early childhood educators in the Kamloops area.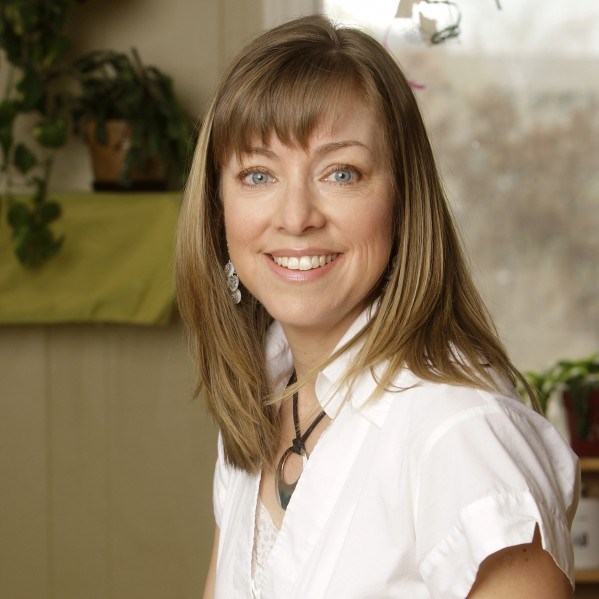 In B.C., up to half of all ECEs leave the profession within five years, reducing access to affordable child care and limiting the sector's ability to grow for the future.
In light of this, Doan, an associate professor in the Faculty of education and social work, is leading the development of programs that keep educators in the field.
"The initial peer mentoring work has been based on what educators in the field said they wanted and is building on the success we've had locally," Doan said.
"Our community and the university valued this research and enabled me to continue and to get the word out about the project.
""I've seen such value in not just working directly with early childhood educators, but in involving them in the research.
They know what they need, and understand the stresses of their jobs, so this project has always been community-led and informed by the groups that I'm working to support."