In what the B.C. Supreme Court justice called a "difficult case," Nathaniel Jessup has been acquitted of second-degree murder in connection with the death of his cellmate nearly five years ago in Kamloops Regional Correctional Centre.
In handing down her verdict in B.C. Supreme Court in Kamloops on Friday morning, Justice Sheri Donegan explained circumstantial evidence presented by the Crown did not rule out the possibility that Dylan Judd, 20, died by suicide when he was found dead in his cell in November 2014.
"The law requires that I find Mr. Jessup not guilty," Donegan said.
Judd's death was initially ruled a suicide before Jessup was charged last year. During the trial, the defence maintained Judd's death was a suicide, with the burden of proof on the Crown to prove murder.
Donegan leaned on experts who weighed in on Judd's cause of death and body positioning, along with the absence of markings on both Jessup and Judd, which did not suggest a struggle.
The court heard Judd died by asphyxiation. On Nov. 10, 2014, he was found in a bed in his cell covered in a blanket with a KRCC sweater tied in a tight knot around his neck.
His arm positioning was apparently consistent with that of gravity.
Donegan said Judd had demonstrated suicidal behaviour on at least three previous occasions and noted the absence of a motive, with no identified issues between the two cellmates.
Dongen said that absence of a suicide note, a conversation Judd had with his mother two days prior to his death and video footage of Jessup's movements in the common area at KRCC were not enough to rule out suicide.
In addition, Donegan disagreed with the Crown's suggestion that Judd could not have reasonably killed himself by tying the sweater around his neck. Donegan said that, on the contrary, an incarcerated person intent on taking their own life might consider it among limited options that would not bring attention to them.
"Mr. Judd shared a cramped, somewhat, jail cell under supervision, subject to regular checks," Donegan said. "These circumstances provided him with very few options if he was intent on taking his own life."
Judd's family was visibly distraught after the decision, but declined to speak with KTW. Nor did Crown prosecutor Neil Wiberg comment after the decision.
Defence lawyer Jeremy Jensen, however, agreed with Donegan's characterization of the case as difficult.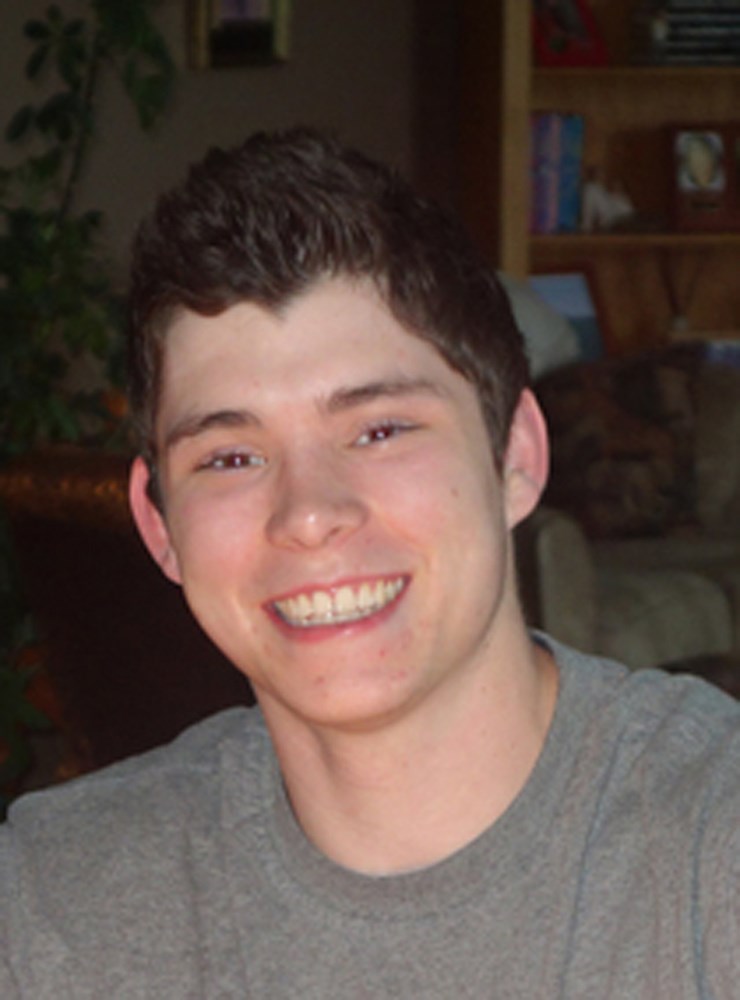 "I think the fact that it initially all pointed to suicide and then police received some information that led them to believe that it wasn't a suicide," Jensen said after the decision. "Unfortunately, that information doesn't necessarily transfer into evidence that can be used in court."
Meanwhile, the decision does not mean freedom for Jessup, who remains in custody in KRCC on two other matters, including charges of assault and murder.
Jessup was charged with an unrelated murder on the eve of his trial. He is charged with second-degree murder and offering an indignity to a human body in connection with the August 2015 death of 58-year-old Katherine McAdam in Creston.
Jessup was arrested for Judd's murder at the conclusion of a three-and-a-half-year sentence he served for a string of choking incidents involving children, as well as attacks on prison officials.
Jessup has been in custody since September 2015.