Modern-day apps have increasingly become the tools consumers are using to find where to eat and what's on the menu.
Apps such as Tripadvisor, Yelp, Zomato and social media platform, Facebook, offer a business one more way to "get the word out" — to gain street credibility.
So too, are popular TV shows like Big Food Bucket List on Food Network Canada. The show takes viewers on a food adventure across North America, tasting the best cuisine from the best eateries.
It's no surprise then, that host John Catucci (You Gotta Eat Here!) of Big Food Bucket List added Brownstone Restaurant to one of its stops, during a recent visit to the Kamloops' eatery.
The publicity has added a "notch on the belt" for a business that's been getting things right over the past 16 years — affirmation, which is especially nice for their staff to receive.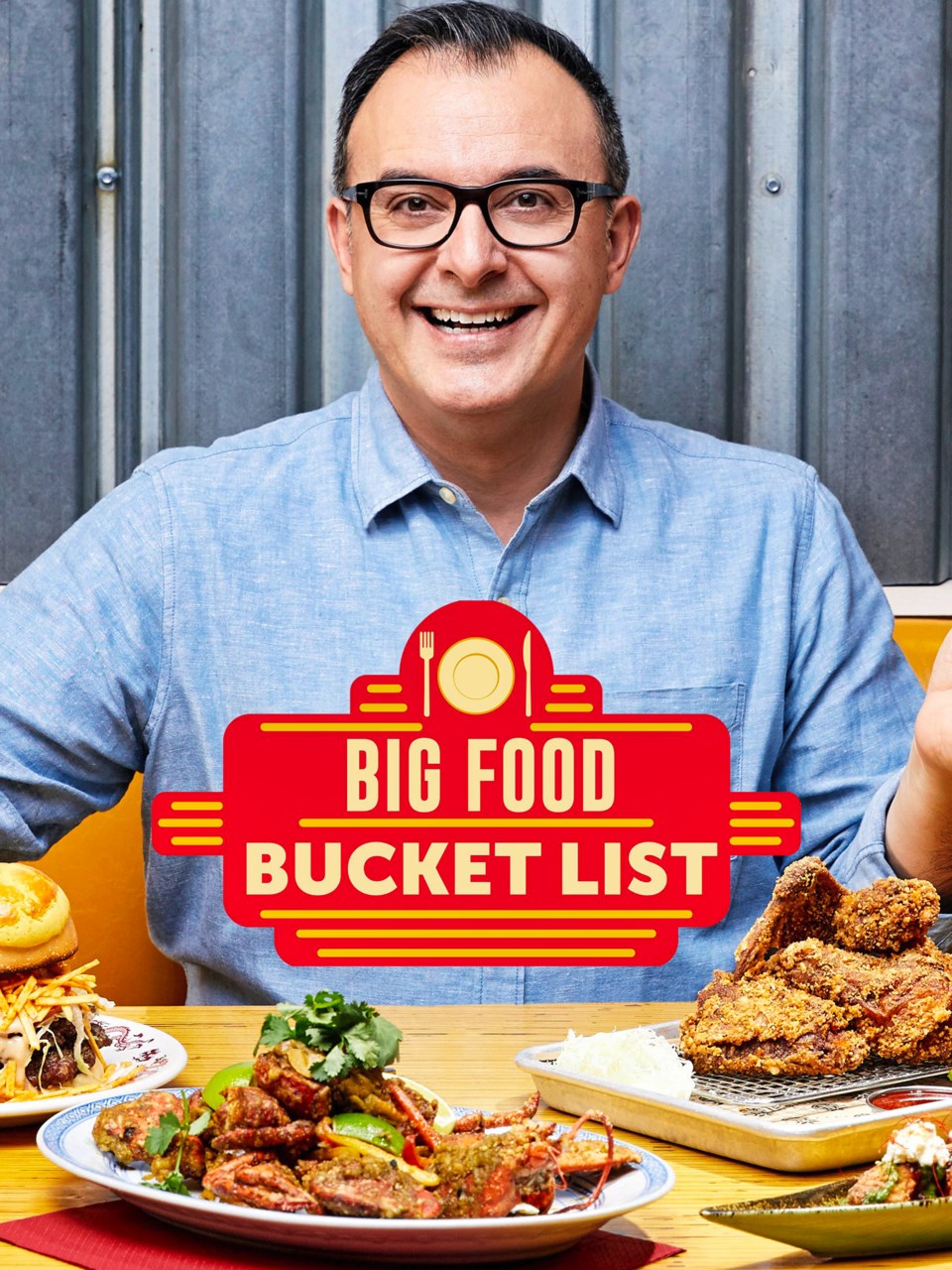 Brownstone owner/operators Dale and Connie Decaire noticed Catucci and his crew dining in their restaurant some years back while filming a different restaurant in the River City. The producers contacted Connie Decaire through email recently, asking if they'd like to be featured in a show.
The show decided Brownstone would be a good fit to add to their programming, and so after completing their application process, filming began this past summer.
Connie Decaire said the show's crew were way ahead of the game, in terms of COVID-19 precautions.
"The crew and entire production team was tested on a regular basis and they had very strict protocols. Everyone felt safe and secure," Connie Decaire said.
She wasn't able to invite as many friends and customers to the filming as she would have liked, due to pandemic restrictions, but said the experience was great nonetheless.
The pandemic has created changes in the ways she runs her restaurant, as any other business has been affected, Connie Decaire said, following new directives. In-house, everything is different.
"We were really good with cleanliness before, but now it's a completely different thing, like it is for everyone else. Things you wouldn't ordinarily have thought of, like proximity to tables, it's all changed," Connie Decaire said.
Adding delivery service to their takeout has been the biggest shift they have made. It has meant altering some dishes on the menu to ensure they travel well.
Asked to recommend other Kamloops restaurants to visitors, Decaire said, she starts just down the street.
Peter's Pasta has been one she's suggested over the years, as well as newcomer Di Muzio Restorante and Mittz Kitchen.
Asked which restaurants were on her own bucket list, Connie Decaire said she would love to go back to a small independently owned, neighbourhood restaurant in the Azores. She recalls it fondly.
"The food was phenomenal, super fresh seafood and amazing view, really friendly service." Connie Decaire said.
"I'd like to be there right now."
Connie Decaire is pleased to be getting the attention, but said they are not the only Kamloops restaurant that's going to be on an upcoming episode of the Big Food Bucket List.
Bold Pizza is apparently being featured in a different episode this year as well.
You can catch the Brownstone airing in the upcoming Feb. 13 episode of the Big Food Bucket List on Food Network Canada, which airs at 8 p.m.