A Kamloops landscaper is calling for changes to the city's procurement process.
Pierre Filisetti, owner of Abacus Gardening and Landscaping, said the city could save money and boost small business if it required bidding for all of its contracts.
"Open it up, have a larger pool of capable contractors," Filisetti told KTW.
Generally speaking, city contracts worth $75,000 or more are posted on BC Bid — an online procurement website that allows businesses to compete for public contracts.
Contracts worth between $25,000 and $75,000 undergo an informal three-bid system, wherein city procurement staff work with city departments to invite a minimum of three vendors (usually including contractors the city has worked with in the past) to bid on a project.
Finally, contracts worth less than $25,000 are not required to go to bid at all. Instead, the city relies on city departments to help make those decisions.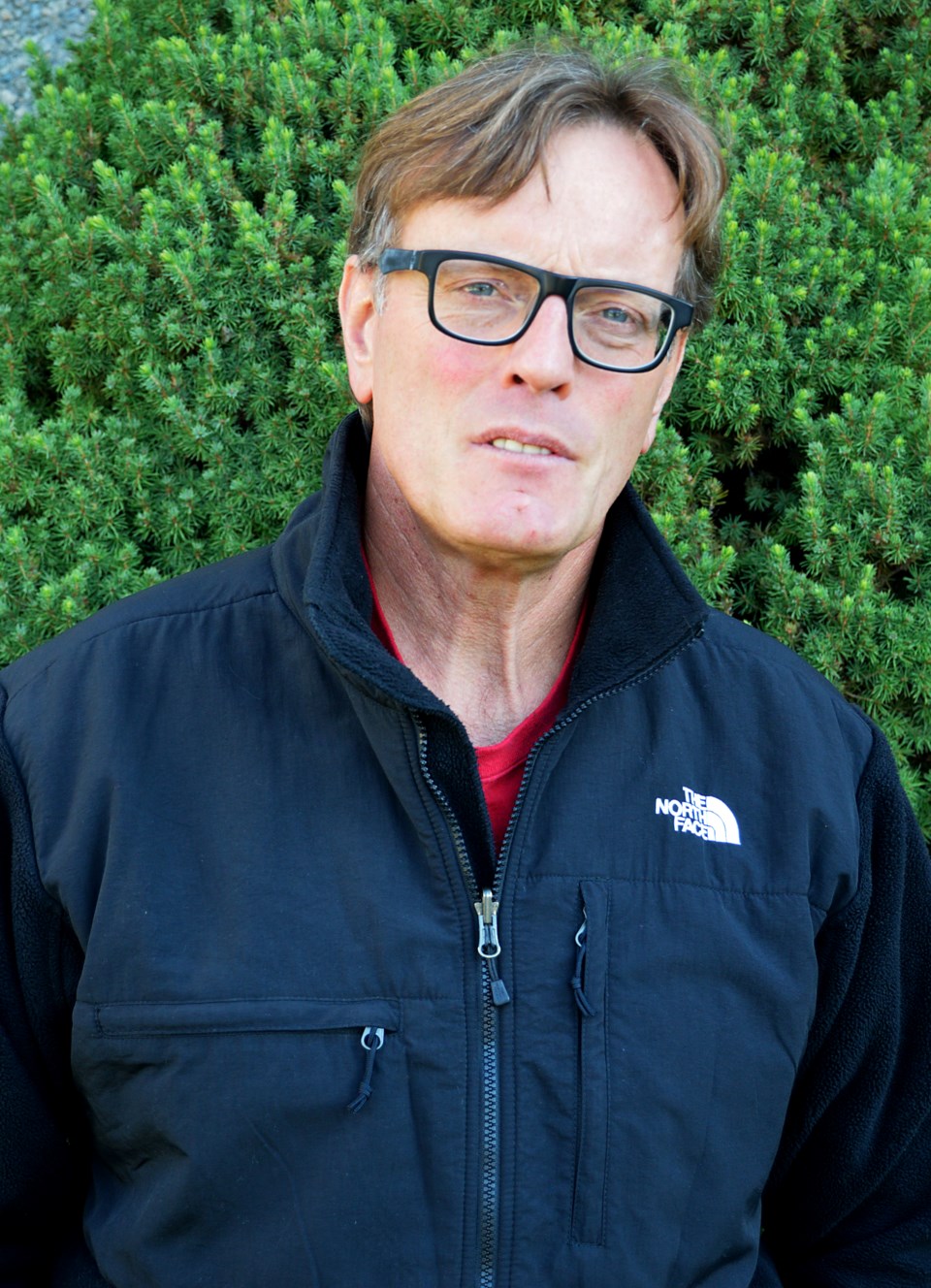 City procurement manager David Hallinan said the city balances marketplace engagement and efficiency. The process to put contracts to tender via BC Bid, for example, takes two to three weeks before going to market.
The city has a small procurement team of six and Hallinan noted contracts worth less than $25,000 are considered low risk. For perspective, the city last year procured $27.2 million worth of contracts.
"It would create a bottleneck," Hallinan said of requiring bidding on every project.
"It would create a backlog in order for us to get things done, where we need external services."
But for companies like Filisetti's, without capacity to win large contracts, he is concerned about fair opportunity.
Hallinan said the city has a list of vendors that have reached out to city staff. Those firms are invited to meet with the city.
Asked if smaller companies are excluded from small contracts if staff have not worked with them in the past, Hallinan said: "I don't think so. I think that part of being a business owner is also the ability to sell your services."
City corporate services director Kathy Humphrey further explained that quite often the city still puts small contracts to bid.
She noted contracts are awarded based on "best value," not only best price.
She said rules are based on provincial guidelines, including trade treaties such as the North West Partnership Trade Agreement between B.C., Alberta and Saskatchewan, designed to open up provincial markets.
Additionally, Humphrey said, for services like landscaping, the city puts out bids for long-term contracts that prevent it from having to go back to vendors for smaller projects, taking up both city and vendor time.
"As you can imagine, we do a lot of landscaping work," Humphrey said.
In 2018, the city procured 67 contracts. Of those contracts, 27 were valued at less than $25,000. Meanwhile, 14 contracts were valued between $25,000 and $75,000 and 26 contracts were worth more than $75,000.
The civic operations department had the highest procurement activities, at 73 per cent, followed by community and protective services at 14 per cent and development, engineering and sustainability at nine per cent.
Some companies, such as B A Dawson Blacktop and Acres Enterprises, have repeatedly worked work with the city, though securing contracts is not guaranteed.
"There are some vendors that are successful repeatedly, but there is not a guarantee," Hallinan said, noting the city cannot cherry pick favourites.
"I believe our electrical supplier changed in the last year or two," he said.
"It was Houle Electric and now it became Westcana now. There is change within the marketplace."