Kamloops This Week has finalists in two categories of the 2021 Webster Awards, the annual hallmark of journalistic excellence in British Columbia.
KTW reporter Jessica Wallace is a finalist in the Excellence in Community Reporting category for her series of stories detailing spending at the Thompson-Nicola Regional District.
The stories led to an RCMP criminal investigation that is ongoing, a TNRD board decision to have a forensic audit undertaken by a third party and wholesale changes to spending policies at the regional district.
Wallace's series of stories detailing spending at the regional district can be read here.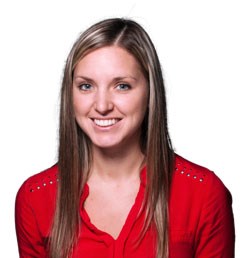 Wallace is competing against Tori Marlan, Jimmy Thomson, Brishti Basu of the Capital Daily for their story, Rape allegations connected to a popular bar lead to a reckoning for Victoria's restaurant culture, and Dustin Godfrey of Burnaby Now for his story, The Last Pin Topples.
KTW editor Christopher Foulds is a finalist in the Commentator of the Year/City Mike Award category for columns penned between June 1, 2020, and May 31, 2021.
Foulds is competing against Globe and Mail columnist Gary Mason and Victoria Times-Colonist columnist Les Leyne.
Kamloops This Week has had numerous previous Webster Award finalists and four previous Webster Award winners.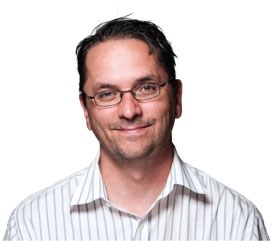 Marty Hastings won in the Community Reporting category in 2020 for his story about the tragic death of 25-year-old Kamloops resident Brady Dalke. Jessica Klymchuk won in the Community Reporting category in 2016 for her feature series, Transcendent: When Darrin became Deanna. Tim Petruk won in the same category in 2009 for his feature, Targeting Teens Within Seconds. Dale Steeves won the 1998 Jack Webster Award of Distinction for his Stalking Series.
The Webster Awards will be handed out during an online ceremony on Nov. 3, which will be broadcast at  www.ohboy.ca/websterawards2021.
This is the 35th year of the Webster Awards, named after legendary journalist Jack Webster. Submissions are encouraged from print, radio/podcasts, television and online media sources that cover news, sports, the arts, business, community issues and more.