Ashcroft RCMP have taken over a missing-persons investigation involving Joseph Zabotel and are renewing a request for information from the public.
Zabotel, 75, was reported missing on Sunday, Aug. 29 from near his residence in the 1700-block of Highway 99 between Lillooet and Cache Creek.
Zabotel, who has dementia, was last seen at about noon on Aug. 29 and was wearing a blue checkered shirt and a blue cap with the word "Sylvania" on it.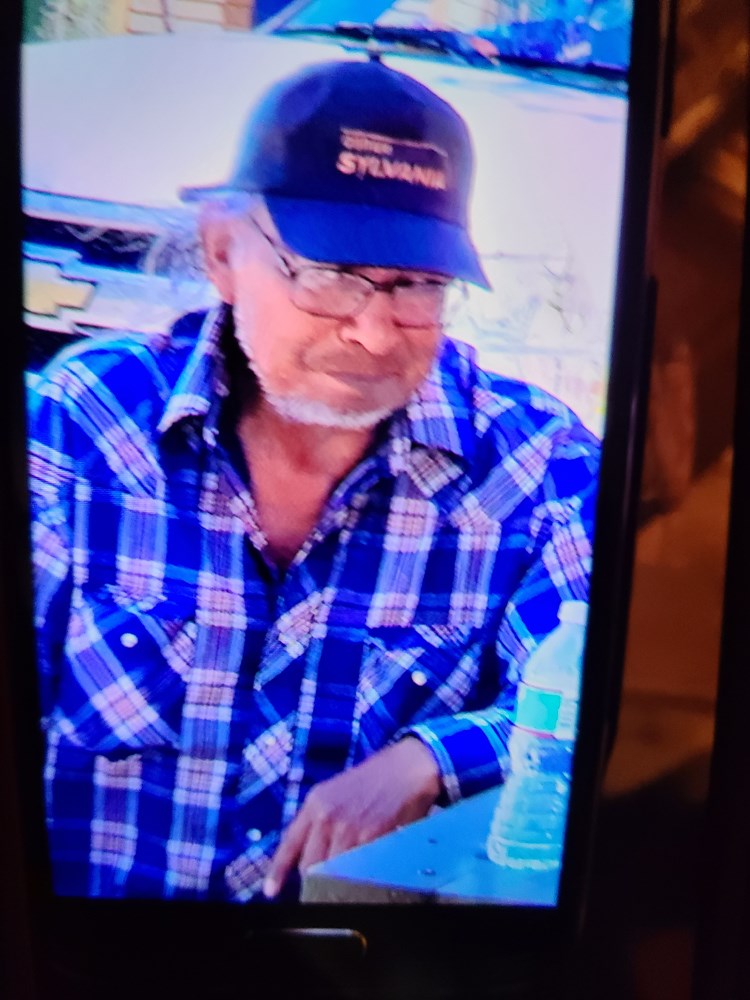 He may introduce himself as "Johnny Grinder."
Pemberton Search and Rescue and BC RCMP police dog services have conducted an extensive search of the area around his residence and investigators are broadening the scope of the search.
Police say Zabotel has links to the Kamloops area and to Washington state, noting investigators are looking to speak with anyone who may have picked up a hitchhiker on Highway 99 on Aug. 29 or who may have seen someone walking along the highway on that day.
"There is ongoing concern for Mr. Zabotel's well-being," Const. Richard Wright said.
"To be away from home for this long is out of character."
Anyone with information regarding the whereabouts of Zabotel is asked to call Ashcroft RCMP at 250-453-2216 or leave an anonymous tip at Crime Stoppers by calling 1-800-222-8477 or going online to solvecrime.ca.