According to the latest financial statements, which encompass 2019, Sukh Gill was paid a salary of $222,000 and claimed nearly $30,000 in expenses as CAO of the Thompson-Nicola Regional District.
In 2014, a few years after Gill became CAO, the Thompson Regional Hospital District revised its policy to compensate the regional district CAO.
Minutes from a closed-door meeting on July 17, 2014, state board chair and then-Kamloops mayor Peter Milobar advised the board most hospital districts provided annual compensation for an administrator.
"… the chief administrative officer previous has not been compensated for this position in the past, but the CAO has been and will contribute 70 hours or more per year towards the operation of the Thompson Regional Hospital District," the minutes state.
The recommendation was to provide compensation of $6,000 per year, backdated to Jan. 1, 2014.
SEARCH THE KTW DATABASE
Kamloops This Week readers can peruse five years' worth of 
Sukh Gill's TNRD credit card spending via a spreadsheet created by KTW chronicling regional district credit card statements and receipts.
The spreadsheet can be sorted in myriad ways, from amounts to type of expense to vendor — and more.

To view it, go online to
 https://tinyurl.com/y4ccrtr9.
The additional pay would be funded by the hospital district's budget, of which Kamloops property owners, on average, contributed about $200 during tax time in 2020.
The decision was approved unanimously by the hospital district board of the day.
Gill was paid an extra $38,000 in pay, about $230 per paycheque, throughout the remainder of his tenure at the regional district and continues to be paid that as part of his severance agreement.
The TNRD also paid for Gill's professional fees. A 2019 receipt from the Chartered Professional Accountants of British Columbia showed renewal fees charged worth $1,000.
Meanwhile, Gill also claimed $117,000 in overtime wages during the floods and fires of 2017 — payment on top of his salary that year of $206,000 . 
"There was over 100 days between fire and floods and each of those days were probably 14-, 15-hour days, and it was seven days a week," Gill told KTW in July 2018.
Asked how many hours of overtime were worked, Gill said between 800 and 1,000.
Receipts show he charged multiple Sunday brunches at Milestones to the Emergency Operations Centre.
An itemized receipt from Swiss Pastries charged the EOC for Swiss chocolate macaroons and black forest cake.
Documents obtained by KTW reveal Gill was paid a total of $208,400 in EOC overtime throughout the course of his career at the TNRD. He also spent about $3,700 in EOC expenses over five years via his TNRD credit card, including about $600 at coffee shops in 2017 and 2018.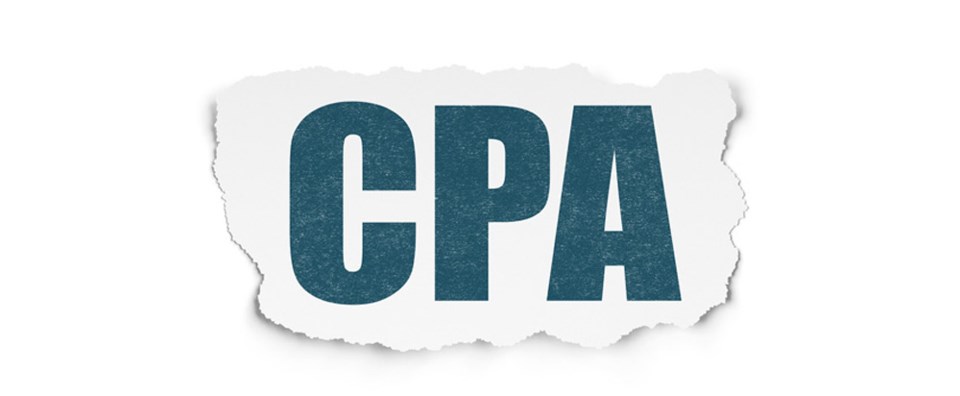 Ethics course charged to 
TNRD just before departure
Sukh Gill's credit card expenses also reveal a $10 coffee date with the TNRD's lawyer, Denise McCabe, at 9:06 a.m. on Dec. 10, 2019, at Amplified Cafe, the coffee shop in the TNRD Building.
That same morning, at 8:56 a.m., Gill registered for a $240 Ethics for the CFO course through the Chartered Professional Accountants of Canada.
An online description of the course explains it teaches common ethical issues faced by CFOs, codes of ethics and professional codes of conducts, how to recognize conflicts of interest and the importance of whistleblowing in an organization.
"One wrong decision by the CFO can lead to a loss of trust and a damaged reputation among peers, board of directors, employees, customers, suppliers and the general public," the CPA course description states.
Then, around lunchtime that same day, $100 was loaded onto a Starbucks gift card before dinner was purchased for Gill, Gillis, Linda Brown (Merritt mayor and Gillis' wife), Ken Christian and eight "non-TNRD folks" for a $357 tab at Nandi's Flavours of India.
Gill left the regional district two months later with more than a half-million-dollar settlement.
RELATED