Kamloops-South Thompson MLA Todd Stone has endorsed Kevin Falcon in the BC Liberal Party leadership race.
Stone finished fourth in the 2018 leadership race, which was won by Andrew Wilkinson, while Falcon was runner-up in the 2011 leadership race, which was won by Christy Clark. Falcon was MLA for Surrey-Cloverdale from 2001 to 2013.
"Today, I am proud to announce my support for Kevin Falcon," Stone said in a June 16 statement. "I know the hard work that lies ahead for the next leader and I believe Kevin has what it takes to lead both the party and the province through these challenging times."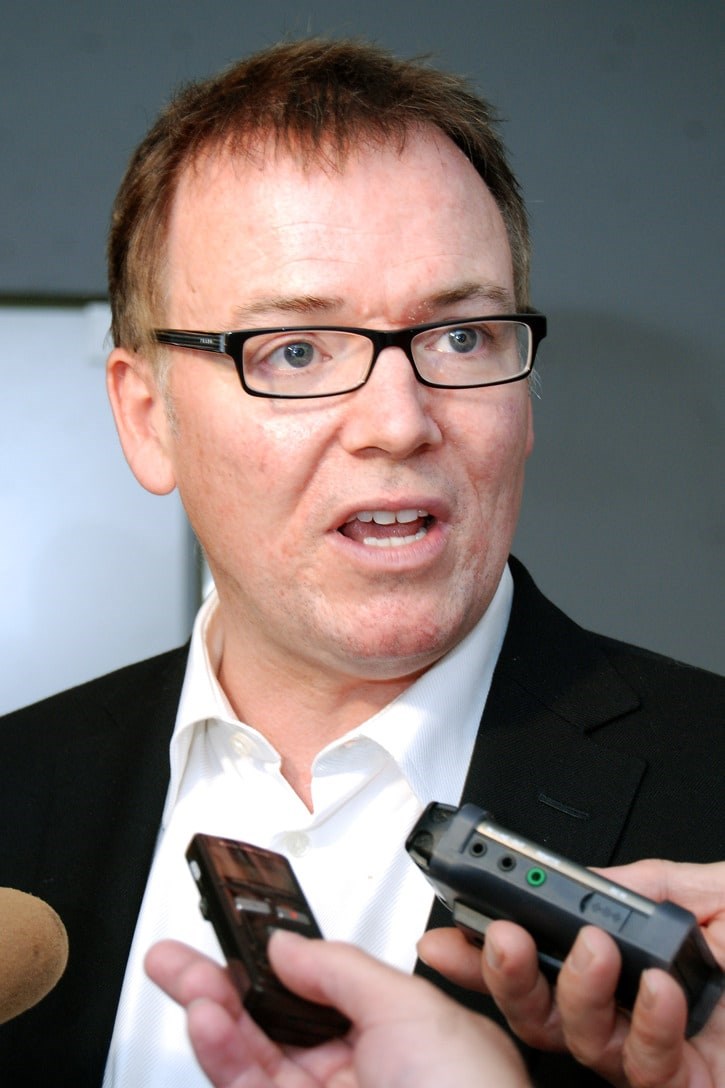 Stone was first elected to the legislature in 2013 and served as transportation minister from 2013 to 2017. Stone is now opposition critic for the Jobs Minister Ravi Kahlon. 
"Kevin will champion big, bold ideas." Stone said. "[He is] someone with a vision for British Columbia that propels us forward, someone who won't just settle for an economic recovery, but actually thinks about building for our next generation."
Stone was with Falcon in Vancouver on June 16 to make this announcement one month after the official launch of Falcon's leadership campaign.
 "I have a great amount of respect for Todd, both professionally and personally," Falcon said in a statement. "We're driven by the same desire to create a better future for our daughters and children right across this province. Todd and I want a B.C. for all of our children that gives them the same opportunities to succeed right here at home in British Columbia."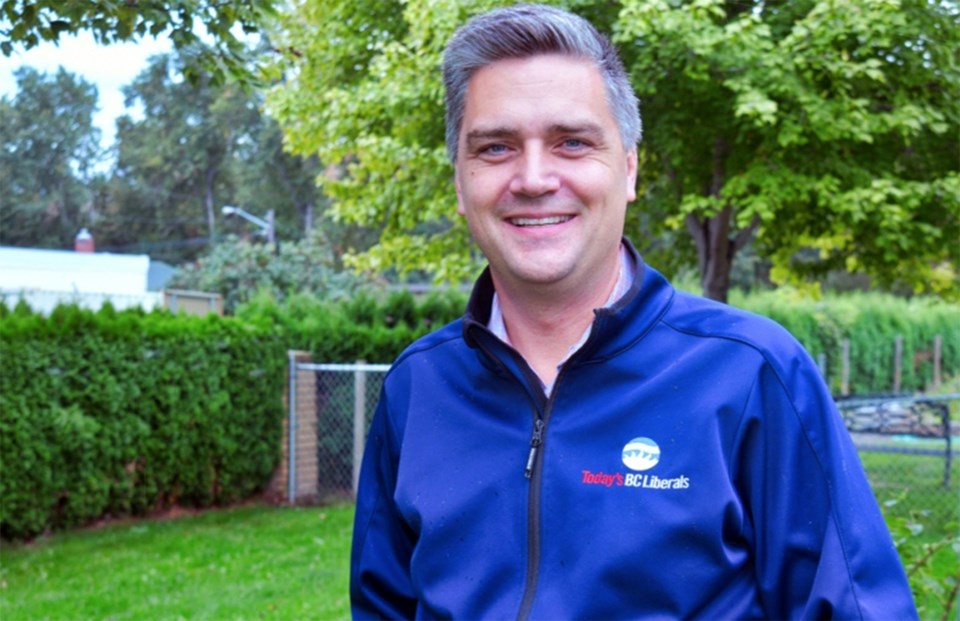 Stone is the fourth BC Liberal MLA to endorse Falcon, joining Mike Morris, Ian Paton and Trevor Halford.
Other declared candidates in the BC Liberal Party leadership race are Skeena MLA Ellis Ross (endorsed by MLA John Rustad), Vancouver-Langara MLA Michael Lee and businessman Gavin Dew.
The party will choose its next leader during a convention that will run from Feb. 3 to Feb. 5, 2022.