City of Kamloops Tournament Capital and community event co-ordinator Audrey Trim called the inaugural Kamloops International Buskers Festival an "absolute success."
"It was very well received," she said.
While she said attendance was difficult to track, with people coming in and out of the park over four days, Trim estimated "thousands" were in the park Friday night and Saturday through the day.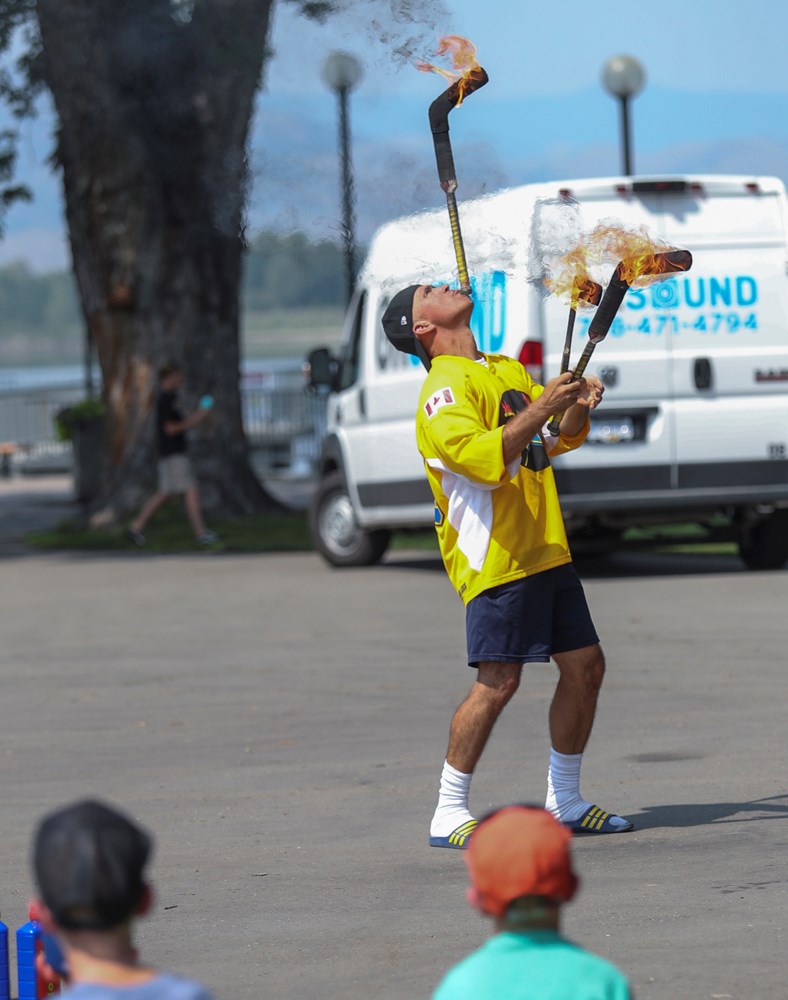 "I would say there was probably between five- and 10,000 people that came through the park [on Saturday]," she said.
The City of Kamloops spearheaded the event with help from an organizing committee that included Tourism Kamloops, Kamloops Arts Council and the business improvement associations.
Trim said the event will return next year, with a new lineup of performers and some minor tweaks here and there to scheduling and stage positioning.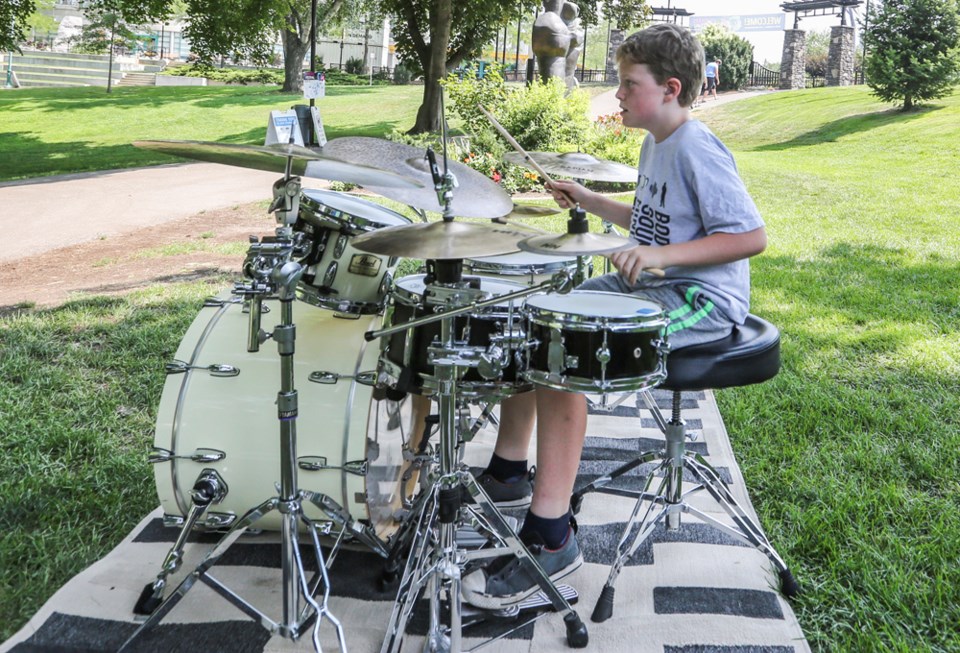 "Having seen it now, we'll know a little better how to place the stages," she said.
One performer — the soccer ball juggling comedian, Victor Rubilar — will return next year, after winning the People's Choice Award as voted on by attendees.