UPDATE: On July 7 at 9:12 p.m., Kamloops RCMP reported that officers had arrested a 33-year-old man from Surrey in connection with the assault of a 71-year-old security guard in Riverside Park. The man is being held in custody as Crown counsel determines what charges will be laid.
The family of a 71-year-old Kamloops security guard left with a broken orbital bone after being punched while confronting a man in Riverside Park is hopeful the attacker will soon be behind bars.
Jason Warner said his dad, Glen, was working in the park last Thursday when he was asked by a city worker to talk to a man who was smoking in a non-smoking area.
"He asked him to move on," Warner said. "The guy told him, 'You're an effin' goof — what are you going to do about it, old man?' and he punched him right in the face."
Warner said the family felt let down by police at first, but that changed after a Facebook post seeking information about the incident went viral.
"The first officer to respond, he basically told dad to drop it," Warner said. "He said it's going nowhere, the courts won't do anything about it."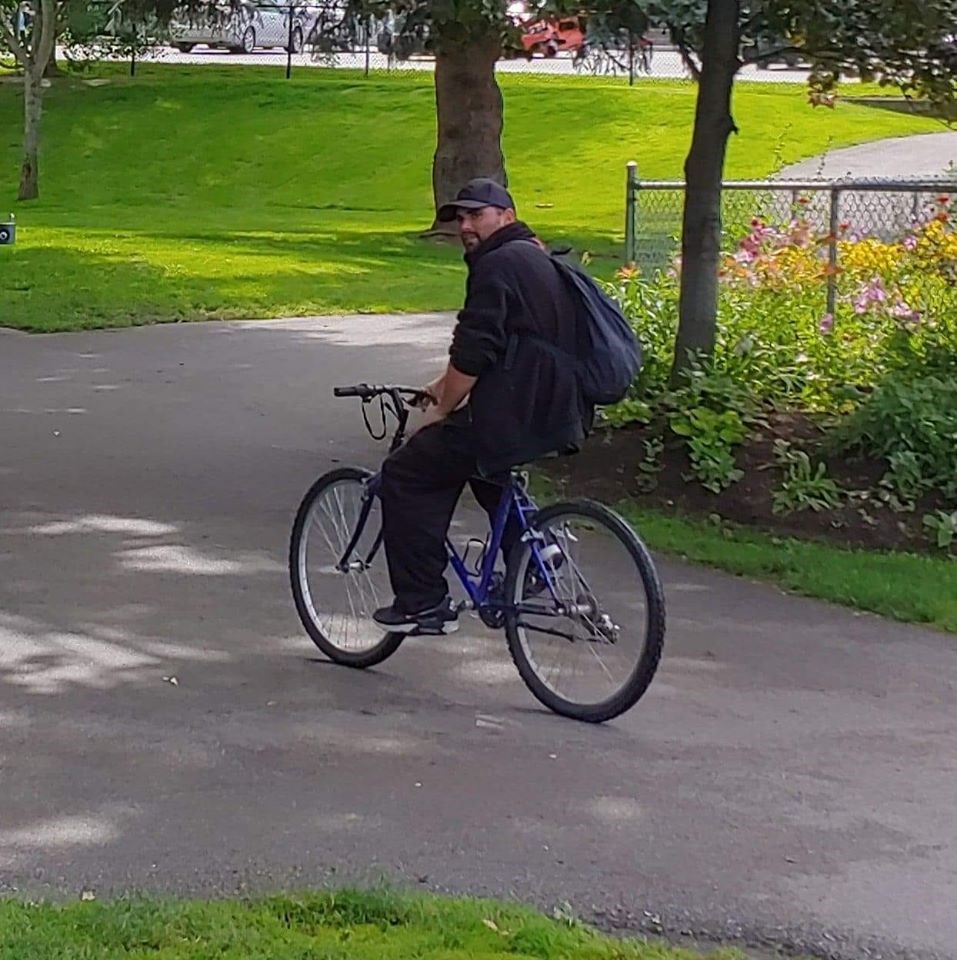 Warner, who lives in Abbotsford, said he phoned the Kamloops RCMP detachment and spoke to a staff sergeant, who assured him the matter would be taken seriously.
Warner travelled to Kamloops late Monday and met on Tuesday morning with Mounties, including with a new primary investigator looking into the attack on his dad.
"They said they've made this a priority," Warner said. "I think the post definitely expediated the situation."
Warner said his dad was slated to undergo surgery on Tuesday afternoon, after KTW press time. He is having a metal plate inserted into his face.
Warner said he plans to stay in Kamloops until later in the week.
"Hopefully, they have this guy in custody by the end of the day," he said.