You don't really know what people think of you until the chips are down.
That made us a little nervous when we launched our first ever reader support drive in last Wednesday's Kamloops This Week.
This paper has always been free and will continue to be free. But with the COVID-19 pandemic completely upending the advertising that pays for our journalism, we have found ourselves asking for reader support to help us keep operating through this crisis.
Would people answer the call?
In a word, yes.
We have received a tremendous initial outpouring of support, with more than 250 donations from members of the public in just under a week since our launch. The donors include city councillors, business leaders, several KTW alumni — and even people who work for some of our competitors. 
Some people have donated as much as $200. To put that in context, a full-year subscription to the Kamloops Daily News used to cost $180. 
As of this writing, I have written my personal thanks to every single donor, to let them know how much it means to us — not just for the money we can use to keep operating, but for the moral support of knowing people believe in what we do enough to pay for something they get for free.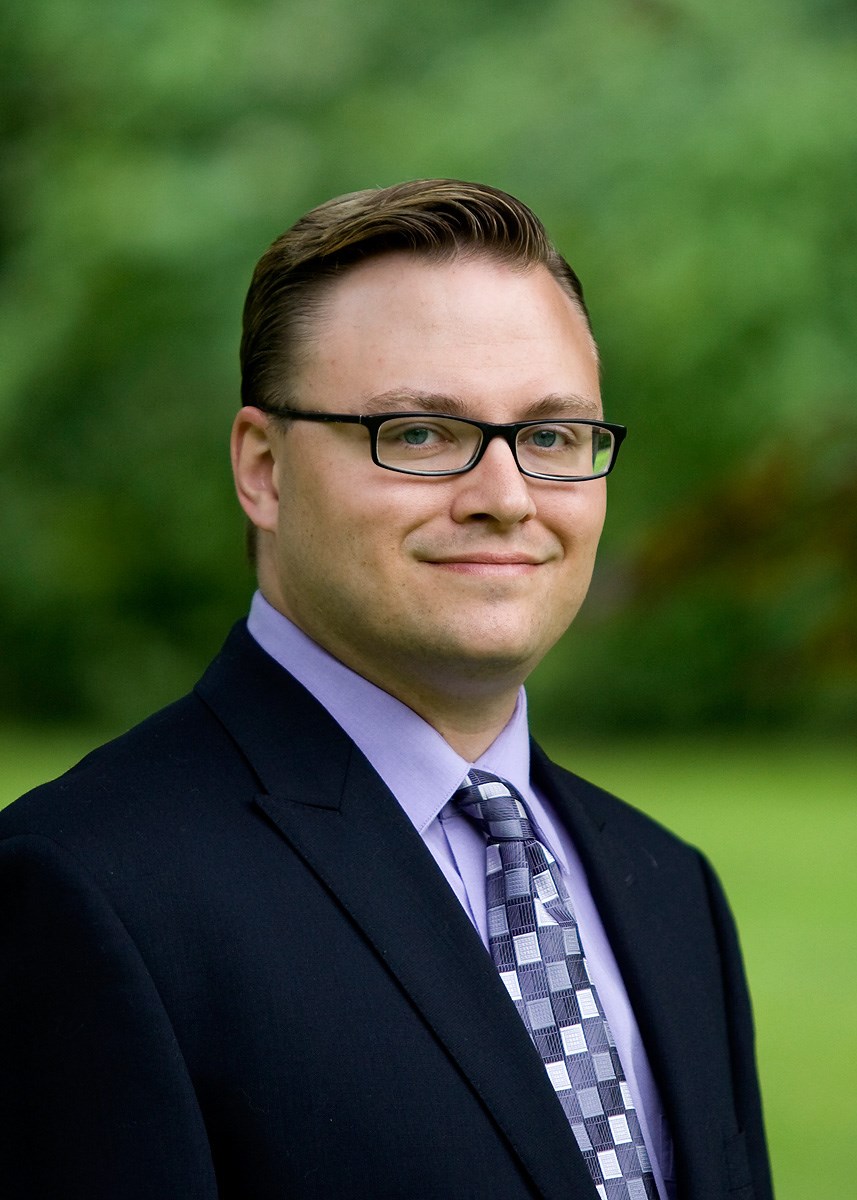 I've been even more touched by the responses I've received from those emails.
I want to share just a few of them with you here:
• "Needless to say that I would give more if I could — 100%. The service that KTW has been/is been providing to our city is priceless. To you and everyone at KTW, please keep doing what you are doing — now more than ever."
• "I believe strongly in the importance of competent, unbiased news media to bring to light important stories that would otherwise never see the light of day, whether local stories about car break-ins or international stories about refugees being denied opportunities to re-establish themselves in a new safer location. Please keep up the good work."
• "It is the least we can do. We value your newspaper as not only a great read, but for accurate information, especially at times like this."
• "We need you more than ever, KTW. To inform now. To build and bolster our community soon."
IF YOU WOULD LIKE TO DONATE AND SUPPORT LOCAL JOURNALISM, CLICK HERE
• "Best back to all of you. I know this is a very difficult time and I am thinking of you. Our community needs KTW."
• "No need to thank me at all. Local newspapers are an important staple to a community and I have the utmost respect for everyone at KTW. I truly hope we can all get through this relatively unscathed and I'm thinking of you all. To the whole team, keep up the great work!"
It's clear that the people of Kamloops really do believe in local media and our mission, and are showing it with their words and their wallets.
I've encouraged the team here to please take that support to heart and know that what we do truly matters.
I've been asked by some people what the goal of this campaign is.
To be honest, we didn't have one when we started. We just knew we needed help and needed to ask for it.
Now, as the response starts to come in, I've given it a bit more thought and I have a goal to share with you.
It comes from some past experience.
When the Kamloops Daily News closed its doors in January 2014, it had about 9,000 customers who paid for local news — about one in 10 people in Kamloops.
Since then, there has been no way for readers to support local news directly — until now.
If we can get two per cent of the people of Kamloops — that's 1,800 people, or one-fifth the number that used to pay for local news — to contribute $5 per month for a year or make a one-time donation of $50, that would pay for our entire newsroom for the next three months, which we think might put us through the worst of this crisis.
Can we get there? We're about to find out.
We're so thankful for the hundreds of you who have generously donated so far.                     
You have shown us there is a way forward.
If you haven't donated yet, this is what we're hoping you'll be part of with us. You can support us online at https://support.kamloopsthisweek.com or by phone at 250-374-7467. You can also drop off or mail a cheque to us at 1365B Dalhousie Drive, Kamloops, B.C., V2C 5P6.
If you can't afford a donation, we understand.
You can still support us by sharing out our message to your friends and acquaintances on social media (go online to http://www.facebook.com/kamloopsthisweek).
Please join us on this journey toward a new way to support and grow local news in Kamloops.
Tim Shoults is operating manager of Aberdeen Publishing and KTW. He can be contacted by email at tshoults@aberdeenpublishing.com.