The Thompson-Nicola Regional District is officially on the hunt for a site to build a third library in Kamloops, this one in the southwest area of the city.
The TNRD board has directed staff to pursue site acquisition and development options for a third library branch. No precise location has yet been determined, but Aberdeen Mall and the Southgate/Thompson Rivers University area have been mentioned as possible spots.
Kamloops now has two libraries — in the TNRD Building downtown at Victoria Street and Fifth Avenue and in North Kamloops in the Library Square complex, at 693 Tranquille Rd.
TNRD chief librarian Judy Moore told the regional district board on Friday that based on anticipated growth in the city and region, library space in Kamloops will be insufficient by 2040. Moore said that based on the square footage of library space compared to other communities like Kelowna, Kamloops is already on the low side.
The region is expected to grow by 29,000 people over the next 25 years, with 85 per cent of that growth anticipated to occur in Kamloops and Merritt. In Kamloops, 43 per cent of growth is expected to be in the southwest area.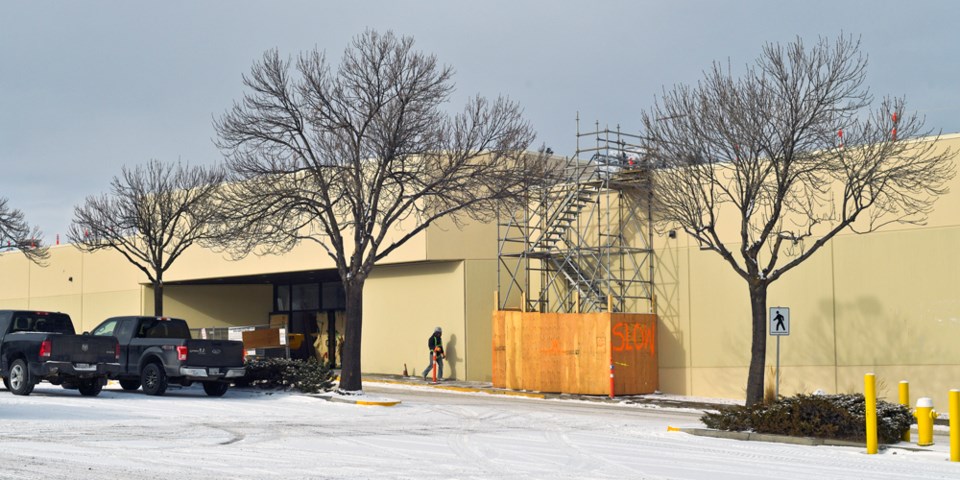 Moore said the number of people visiting libraries and accessing programming is on the rise, while the number of programs offered has simultaneously increased.
"The future is here," Moore said.
The plan to build a third library in Kamloops includes a 25,000-square-foot location — which would be the largest of the three libraries in Kamloops — that would include space for the mobile library to be stored. Currently, the mobile library vehicle is parked at the North Kamloops Library when not in use.
Moore said the TNRD will pursue potential partnerships. Some possibilities include partnering with School District 73 or joining a residential development. Suggestions from the board included building the third library in Aberdeen Mall or on school district-owned property near near Thompson Rivers University, at Notre Dame Drive and Hillside Drive (which is now the district's maintenance yard) or at McGill Road and Summit Drive (which is now the district's bus yard).
Mayor Ken Christian suggested the so-called Thompson Rivers University precinct, where residential development is occurring around the university.
"That TRU precinct is going to be fairly heavily populated," Christian said.
Costs will not be known until a later date, when details about location, partnerships and potential grant funding are shored up. The board unanimously supported directing staff to start work on the details, including perusal of capital funding.
The TNRD currently has 13 branches throughout the region, including a mobile library which visits rural areas, as well as neighbourhoods in Kamloops.
Other future library projects include building a library at Sun Peaks.