A Thompson Rivers University employee struck and killed by a vehicle on McGill Road last week was crossing the street in a marked crosswalk, police believe, while the driver of the truck that struck her was proceeding on a green light as he turned onto McGill Road.
The 54-year-old woman — confirmed by KTW to have been Lucy Phua, an academic advisor at the university — died after being hit by a pickup truck while crossing the street at University Drive, near the Landmark condo development, just before 5:30 p.m. on Friday, Nov. 15.
Phua had worked at TRU since 2013 and attended the University of Manitoba and Pennsylvania State University.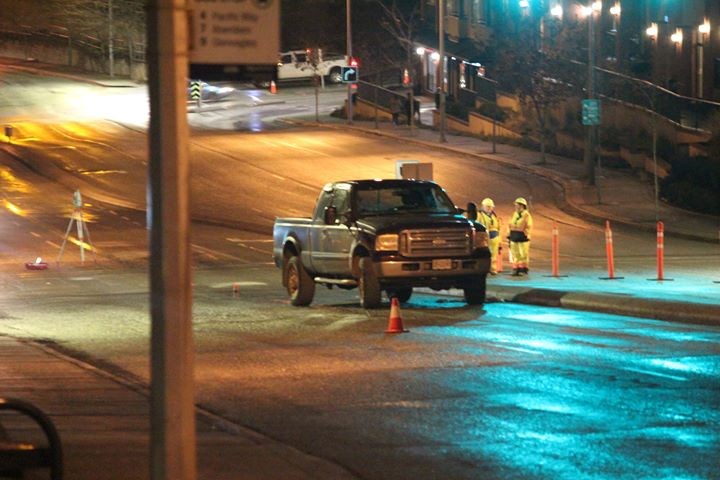 Cpl. Jodi Shelkie said the driver of the truck, a man in his 40s, remained at the scene and has been co-operative with investigators. She said police are working on confirming details of what occurred when the woman was struck by the vehicle.
The collision closed McGill Road for more than six hours while officers investigated.
Phua's death comes at a tough time for TRU, with many on campus still grieving three former international students killed in a hit-and-run crash in downtown Kamloops in the early-morning hours of Nov. 3.