The Loop drop-in centre at Tranquille Road and Yew Street in North Kamloops has been the subject of numerous complaints since it opened in 2020. Earlier this month, it closed its drop-in centre portion after discussions with the City of Kamloops, but meals for the needy continue to be created there.
It should come as no surprise that you are reading even more stories about The Loop.
This story, however, comes from inside The Loop and is told by the staff, volunteers and guests that call the community resource centre their place of employment, their volunteer work, their place for a healthy meal and a friendly, safe and secure service center that feels like home — even when you're homeless or socially isolated.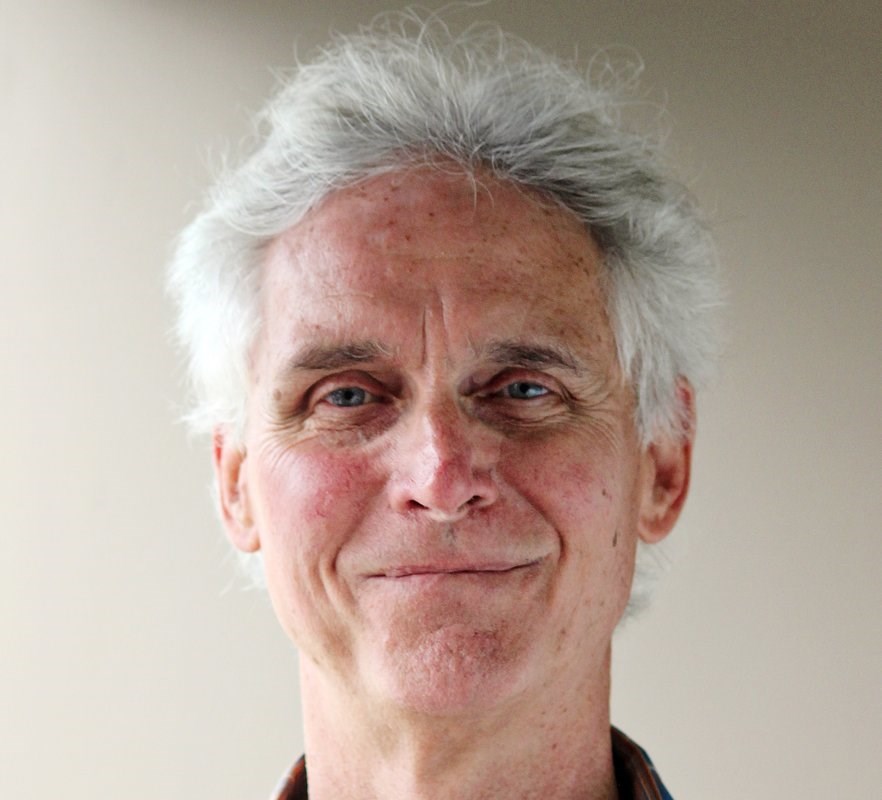 The City of Kamloops has designated The Loop a nuisance property and, at the moment I am writing this, our landlord was presented with a $500 fine holding the landlord (and our centre) personally responsible for a vigilante attack by an unknown, hateful man who assaulted our centre staff, volunteers and guests. This was widely seen in local media and on social media, but The Loop and our landlord are blamed for this event.
But this story will be positive and explain our day-to-day dedication in bringing essential food security and social services to an under-resourced North Shore, as well as to the rest of Kamloops' poor and forgotten, through our unique and greatly in demand Kamloops COVID Meal Train, which is a meals on wheels program.
The Loop is the only one drop-in center on the North Shore for people struggling to make ends meet.
So, who comes to us for support? Seniors, the unemployed, single moms with their kids, the disabled, teens in foster care and, of course, the homeless and those struggling with mental-health and substance-use issues.
The homeless are not all addicted, as some people assume, but for sure their mental health is greatly impacted.
Why do our guests come to us? Some people come for the three daily meals because they have no or little money left for food after paying their rent. Others come just to use our bathrooms because there is a severe shortage of public washrooms. Some come for the transportation assistance to shelter, to their motel rooms, to the ER, to appointments and to the food bank, amongst many other needs.
Mostly they come to us to connect. We connect them to their families when they need a phone, to housing agencies, to social assistance, to detox and drug-treatment programs and to harm-reduction supplies that save their lives and the lives of others.
We have been criticized for being "under-resourced, over- subscribed, lacking capacity and blatantly and intentionally indifferent to the needs of the whole community."
Please let us clarify some of this misinformation and circulating myths about The Loop.
We aren't presenting a defence of our centre's profile, but rather a window inside for those of you who have never stepped onto the property or entered its doors.
We have a core staff of 23 paid staff and volunteers — full-time and part-time. There are 850 Facebook members of our COVID Meal Train program.
We didn't create the opioid overdose public-health emergency announced five years ago as we have only been open for a year.
We didn't bring the 222 known homeless people to Kamloops.
What we did do was to bring people with many challenges, anchored in the North Shore, to the only place they could come to in their area for the kind of unique help we offer.
Yes, there are lots of them. There are also more than 7,000 registered recipients at the Kamloops Food Bank who line up for their food security needs.
What we did do was create the only low barrier to no barrier service centre that welcomes and takes care of all those who were temporarily or permanently barred from services anywhere else in the city.
Finally, what we did do was open our centre's space and services to all other agencies that asked us to help their clients with shelter, food, bus tickets, clothing, shoes, transportation, bathrooms and phone access.
The Out of the Cold program was given a home at The Loop and it is where the Modern Man Family Project got its start.
We identified a gap in services and a need for a service centre on the North Shore and addressed and responded to that reality.
Ironically, we have been chastised, demonized, penalized and ostracized, and had our funding removed, which was given to other agencies — all in the name of recognizing there is a grave need for more services on the North Shore and across Kamloops.
Glenn Hilke is a social advocate and one of the lead organizers of The Loop drop-in centre, the COVID Meal Train and other initiatives that help those in need in Kamloops.