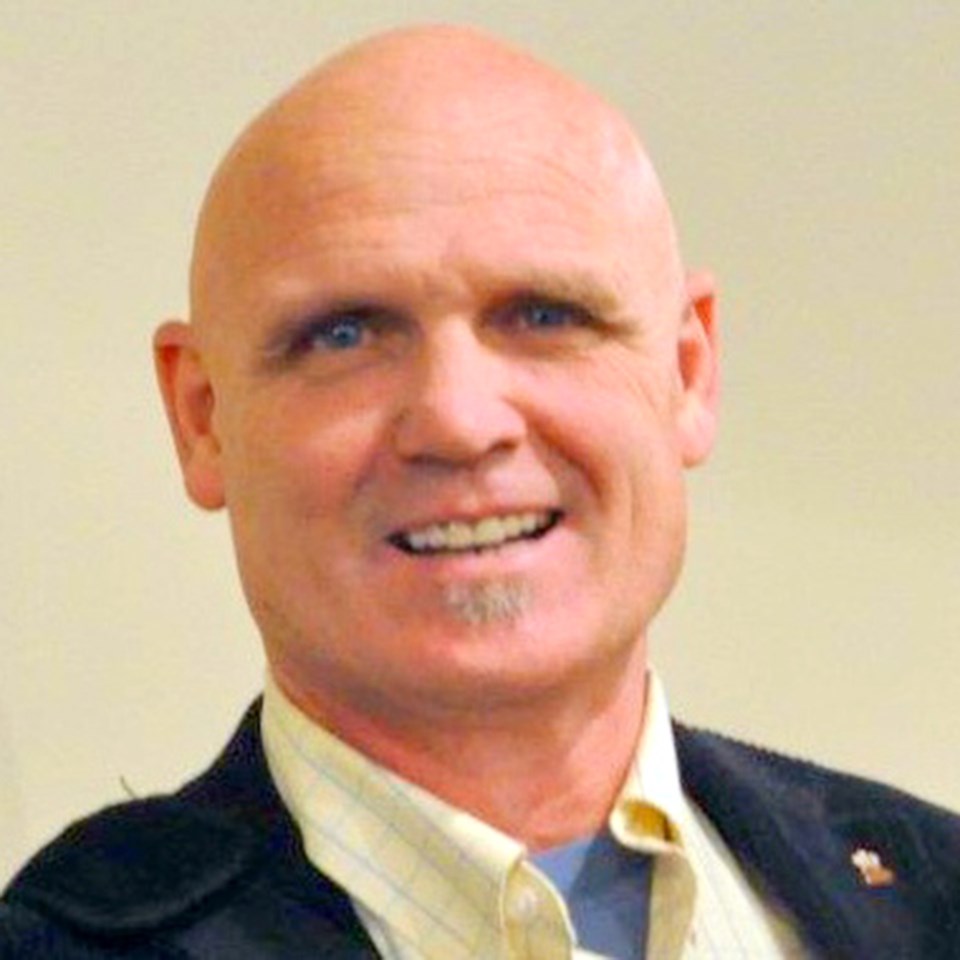 Kamloops author Mike Levitt split the uprights with his first kick at a children's book.
He sent the manuscript for Rugby Rivals to one publisher, Toronto-based James Lorimer, which offered him a contract.
Protagonist Sam is forced to move schools and join a rival rugby team, a transition made tougher by the failing health of his grandfather, whose dementia is worsening.
The subject matter is familiar to Levitt, a former high school counsellor and rugby coach who watched his grandmother, among others, struggle with dementia.
Goals include offering students something that will grab their attention and advancing the game of rugby.
Levitt, 62, retired in 2014 from his position with the Cariboo-Chilcotin school district and moved to Kamloops to be closer to family, including five grandchildren.
"I've always wanted to write, ever since I retired," he said. "I had written some other stuff that hadn't gone anywhere."
British Columbia Magazine eventually published some of his work and Levitt won an English modern language award from TRU for a screenplay he wrote.
"That really gave me a boost," he said.
Levitt studied the Lorimer series of sports books before making his successful pitch.
Rugby Rivals will be available to purchase on Feb. 4 online on Amazon and at lorimer.ca.
Work is already underway on an addition to the series, this time with a female rugby playing protagonist.
"There is no rugby fiction out there that I know of," Levitt said. "That was part of my pitch, given how popular the game is getting."