The 1899 Kamloops Football Club lads were ready for picture day.
Coaches, toting pipes, bookend the team in the photograph, which features clodhopper boots, not cleats, what appears to be a leather soccer ball, nothing like today's much-lighter offerings, and thick garb that would have roasted under the River City sun, with no ultra-lite material to be found.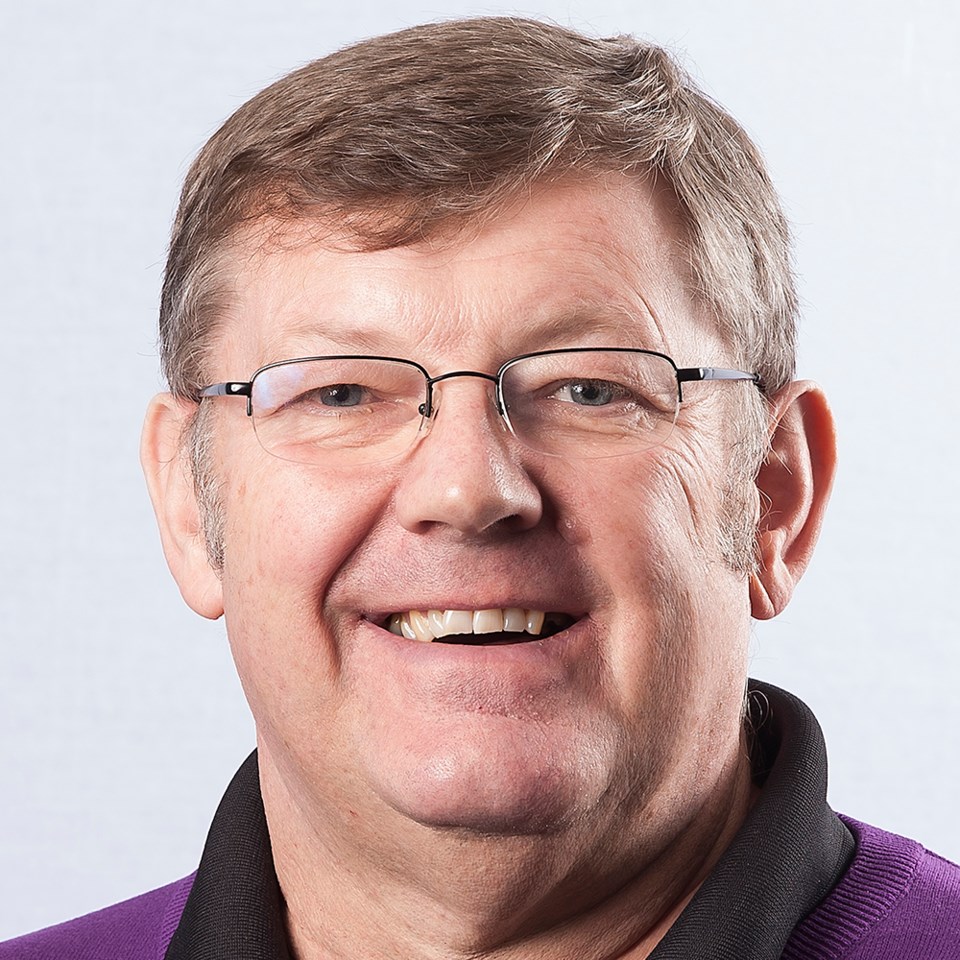 A few of the men brandish questionable facial hair, proving some things never change, but the crisp picture, snapped in a lavish-looking room, is otherwise an insightful look into the past.
Keith Liddiard, formerly executive director for the Kamloops Youth Soccer Association, sent the photo to local media, along with a note mentioning his involvement in establishing the BC Soccer Hall of Fame and Heritage Archive, found online at heritage.bcsoccer.net/hall-of-fame/.
The website includes three main sections — Hall of Fame, Roll of Honour and Heritage Archive — each of which benefit from a filtered search tool.
Former BC Soccer president Roger Barnes, who is spearheading the project, enlisted Liddiard's help.
Liddiard, who spent 38 years working in the game, including 20 years for BC Soccer, made a habit of keeping old programs, many of which he put together himself.
Those now appear online, along with photos Liddiard tracked down for the Roll of Honour page, which to date features 18 Kamloopsians.
The Heritage Archive page links to three sections: historical photos, histories and stories and historical documents.
"I was going through all the Kamloops teams I could find to remind myself of all the people, the coaches, the managers, and I think that's great," Liddiard said, noting rosters and game recaps can be found by clicking on programs. "Roger has done an absolutely outstanding job. It's more than a Hall of Fame. It's an archive."
Documents and images can be submitted to archives@bcsoccer.net.
The project has renewed Liddiard's interest in digging into the Kamloops Museum and Archives, from which he plans to explore the origins of the game in the city.
Liddiard sent a second photo, this one of the Tranquille Football Club men posed under goalposts in May 1909, the team dog donning his owner's cap.
"There is just so little documented evidence of the history of the game in Kamloops, both from an adult and youth perspective," Liddiard said, noting the pandemic is keeping him out of the archives for now.
"I'm determined now to do it. I intend to as soon as I can."'