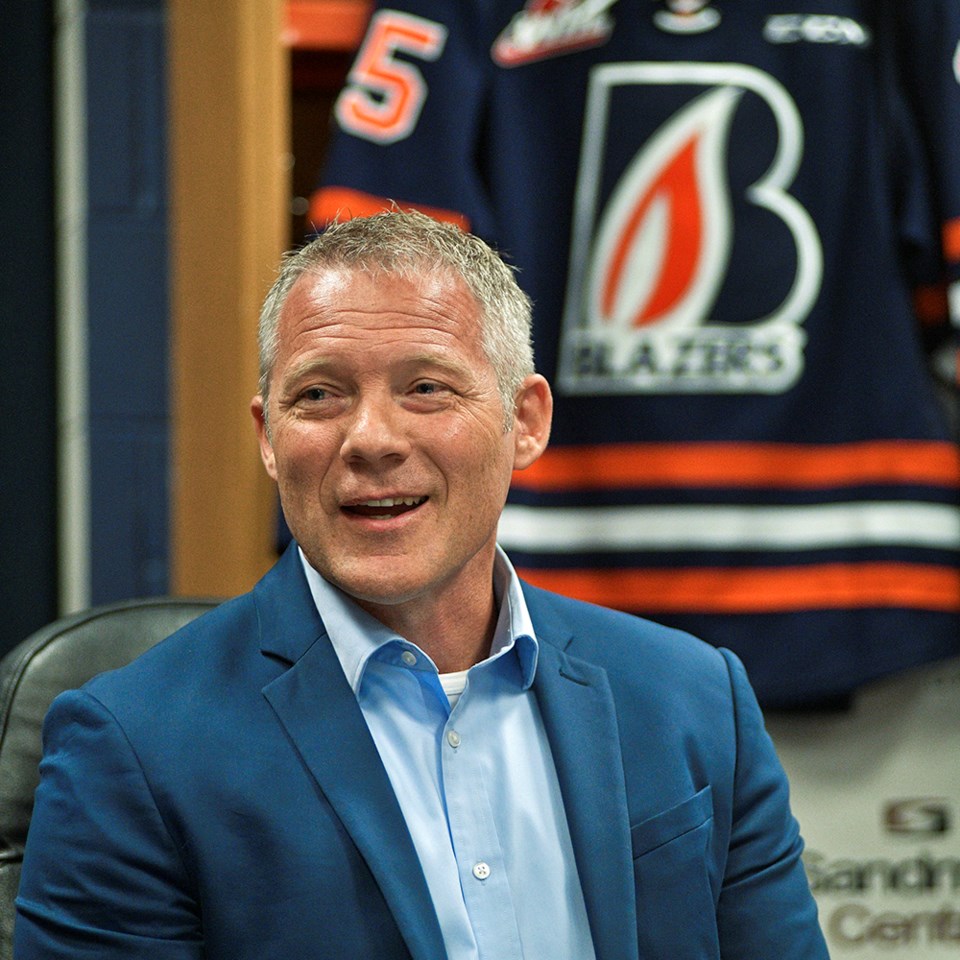 There are at least two in-house candidates for the vacant Kamloops Blazers' general manager position — and one person interested in a head coaching job that is occupied.
Matt Bardsley resigned as general manager of the Blazers on May 25, citing family and COVID-19-related reasons in a decision that caught the hockey world off guard.
Shaun Clouston, the Blazers' head coach, and Tim O'Donovan, the team's director of hockey operations, confirmed to KTW on Thursday they are candidates for the GM gig.
"Those are two quality guys," Blazers' president Don Moores said. "No question of that.
"We've also had some other people from the outside that are quality, as well. We've had a lot of resumes, some real quality ones, and we'll start working through that process in the next couple of weeks."
Shaun Clouston, 53, said his first choice is to be both head coach and general manager, but he may entertain discussion of vacating the head coach position to become GM.
"I feel like I have some good years left behind the bench," Shaun Clouston said.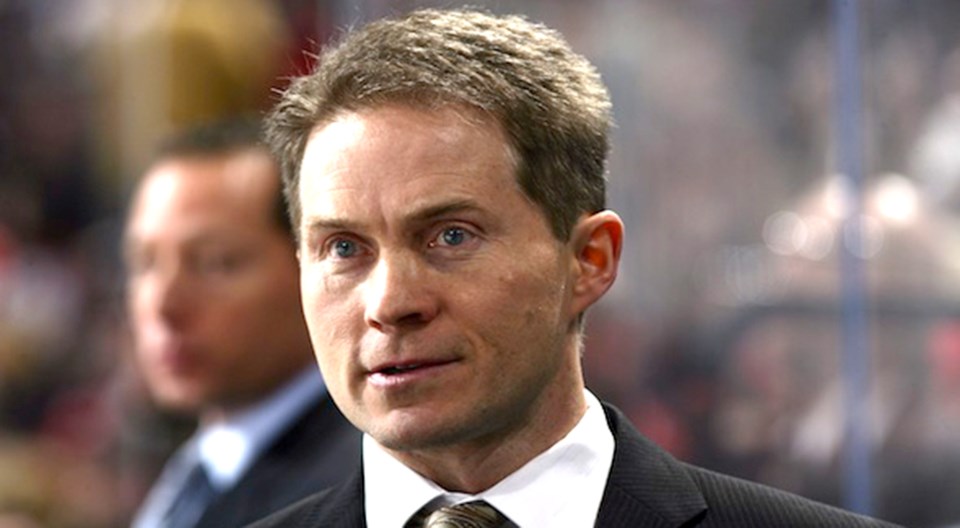 Blazers' assistant coach Cory Clouston, Shaun's younger brother, confirmed on Thursday he would be interested in becoming head coach of the Blazers, should Shaun handle GM-only duties.
Shaun Clouston took the head coaching job in Kamloops in June of 2019, beginning his stint with the Blazers after 16 seasons with the Medicine Hat Tigers.
The Viking, Alta., product was head coach of the Tigers from 2010 to 2019 and did double duty as head coach/GM from 2012 to 2019.
Shaun Clouston left the Tigers as their all-time winningest coach and has led the Blazers to back-to-back B.C. Division championships.
O'Donovan, a NorKam secondary graduate who moved to Kamloops from Regina in 2001, took a full-time position with the Blazers in 2009.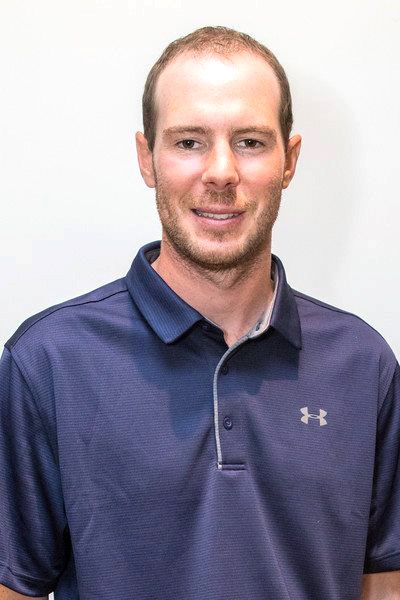 He worked his way up through the organization's ranks, with titles over the years including part-time video coach, media liaison, website manager, team travel organizer, video coach and director of hockey/media administration.
O'Donovan, 34, graduated in 2009 from Thompson Rivers University with a business administration degree and in 2013 earned his masters of sports leadership from Northeastern University in Boston.
O'Donovan's stints with Hockey Canada include winning gold at the 2018 World Junior Hockey Championship in Buffalo. He was Canada's video coach at the tournament.
Cory Clouston, who joined the Blazers' organization in October of 2019, has been a head coach in the NHL, AHL, WHL and in Europe.
The 51-year-old Viking, Alta., product was named WHL coach of the year in 2005 and 2007 during his tenure with the Kootenay Ice, and was head coach of the Ottawa Senators from 2009 to 2011.
Cory Clouston was most recently a head coach in the WHL with the Prince Albert Raiders, a tenure that ended in November of 2014.
His work with the Blazers' special-teams units garnered praise from majority owner Tom Gaglardi in a recent Kamloops Last Week interview.
Robbie Sandland, the Blazers' director of player personnel, told KTW on Thursday he has ambitions to become a general manager when the timing is right, but his focus now is on the scouting department and the upcoming import and prospects drafts.
Sandland, 37, and his young family live on the Lower Mainland.
Moores noted Shaun Clouston, Sandland, O'Donovan and Bardsley, who plans to remain in Kamloops until the end of June, will work together to guide the Blazers through the CHL Import Draft, scheduled for June 30.
"After the European draft, there is not a lot until we start working for training camp," Moores said, indicating the club is in no rush to make a decision.
Moores was asked if the Blazers are more likely to hire an in-house candidate, given pandemic-related financial constraints.
"At this point, we really need to see all of the candidates," Moores said. "Obviously, it's been a tough 15 months for us, although I don't know if you can make your decision based on that. You want to make sure you have the right person in place."