Recently, a client asked us about what we could do to help satisfy her desire to invest in a socially responsible way.
This subject has often been on our minds and a few clients have begun proactively requesting information. As further evidence this is a growing concern for many, on Oct. 5, 2019, the Globe and Mail reported that the top three concerns for voters in the 2019 federal election were the environment, the economy and health care.
Furthermore, in April 2016, the Responsible Investing Association surveyed more than 1,000 Canadian investors and found that socially responsible investing (SRI) resonated twice as much with millennials (ages 18 to 35) than with baby boomers (ages 55 and older). 
Socially responsible investing is sometimes also referred to as sustainable investing, ethical investing, value-based investing and impact investing. Nearly all these definitions analyze and review three key factors: environment, social and governance when selecting investments. 
There are several ways to invest in an SRI fashion. One example is the Jantzi Social Index (JSI), which, according to its website, is "an in-depth examination of a company's (historical) performance in social areas such as aboriginal relations, community involvement, corporate governance, employee relations, the environment and human rights. The JSI excludes companies that have significant involvement in nuclear power, tobacco and weapons-related."  
As I dug deeper, what struck me as unusual and potentially contentious was the JSI portfolio included several oil, gas and mining companies. When asked why, the Jantzi representative responded that these companies, in their opinion, were more conscientious and/or the best within their sector after the environment, social and governance screenings.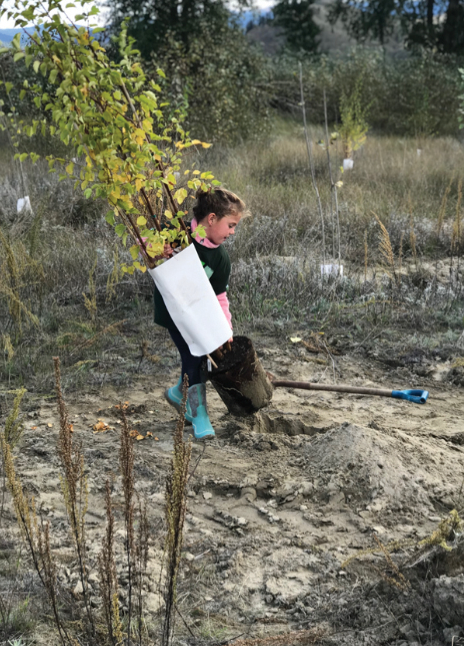 From Jan. 1, 2000, until Sept. 30, 2020, the JSI has marginally outperformed the S&P/TSX Composite by less than 0.50 per cent. The Responsible Investment Association claimed that since 1970, more than 2,000 studies concluded that environment, social and governance investing results in improved financial outperformance 90 per cent of the time. It is worth mentioning that there are no fees factored in these results. In our opinion, SRI strategies can be a little more expensive than traditional indexes due to the greater research and engagement by the management team. 
As a more stringent alternative, some SRI or ethical strategies will completely exclude all fossil fuel companies. Emphasis may be on renewable energy, such as wind, solar, hydro, etc. In addition, they may take a more active role in trying to influence companies held within the fund by voting their shares.
In our opinion, more and more people seem to be concerned with the world of tomorrow. The challenge is that everyone's opinion, including investors, varies considerably. As such, it can be difficult to recommend a strategy that is 100 per cent congruent to each individual beliefs and values. That said, we do feel it is worthwhile to educate and offer potential strategies.
We believe companies that are more responsible to their employees and environment may carry less risk and are more likely to outperform over time. Beyond SRI, our family spends time teaching our kids about recycling, gardening and, most recently, participating in events like TD Tree Days.
It might sound cliché, but we can all help make a difference in small ways. 
Until next time, Invest Well. Live Well.
Written by Eric Davis. This document was prepared by Eric Davis, vice-president, portfolio manager and investment advisor, and Keith Davis, investment advisor, for informational purposes only and is subject to change. The contents of this document are not endorsed by TD Wealth Private Investment Advice, a division of TD Waterhouse Canada Inc.-Member of the
Canadian Investor Protection Fund. All insurance products and services are offered by life licensed advisors of TD Waterhouse Insurance Services Inc., a member of TD Bank Group. For more information, call 250-314-5124 or email Keith.davis@td.com.