I have worked as a pharmacist for 25 years and, for the first time, I am seeing anxiety levels among patients increasing significantly, with many of them taking anti-anxiety medications.
Even my staff are showing high levels of anxiety when they come to work. Sometimes there is confusion as to whether they might have COVID-19, the common flu, a cold or allergies.
I would like to salute all of our front-line workers and thank them for their courage for serving their country.
Below are differences between some of those conditions and some tips as how to identify them:
— People with COVID-19 have a range of symptoms, from mild to severe. These symptoms may appear from between two and 14 days after exposure to the novel coronavirus:
• fever;
• cough;
• shortness of breath or difficulty breathing;
• chills;
• repeated shaking with chills;
• muscle pain;
• headache;
• sore throat;
• new loss of taste or smell.
— The common cold usually appears between one and three days after exposure and signs and symptoms differ from person to person:
• runny or stuffy nose;
• sore throat;
• cough;
• congestion;
• slight body aches or a mild headache;
• sneezing;
• low-grade fever;
• generally feeling unwell (malaise).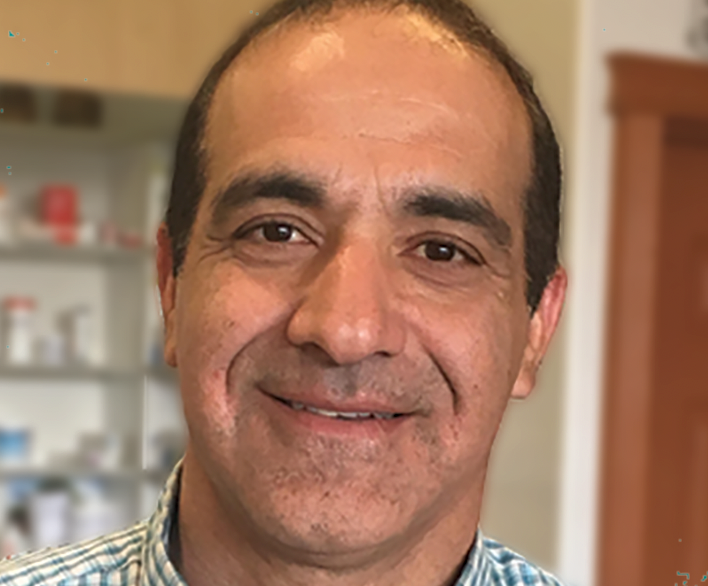 The discharge from your nose may become thicker and yellow or green in colour as a common cold runs its course. This isn't an indication of a bacterial infection.
-- I hope — be they healthy or at risk of illness — have had their flu shots and those who are candidates for pneumonia shots have had their pneumonia shots. Flu symptoms usually come on suddenly and hit you hard.
People who are sick with flu often feel some or all of these symptoms:
• fever or feeling feverish/chills or no fever;
• cough;
• sore throat;
• runny or stuffy nose;
• muscle or body aches;
• headaches;
• fatigue (tiredness).
Some people may be stricken with vomiting and diarrhea, though this is more common in children than adults.
— Hay fever only occurs at certain times of the year and if you experience the symptoms listed below, it's a sign you have a seasonal allergy. Triggers of hay fever vary from one season to another. Spring allergies are usually caused by tree pollen and summer allergies are caused by grass pollen. Indoor allergens can also cause allergy symptoms. Symptoms of seasonal allergies range from mild to severe. Take an anti-histamine for a few days and see if your symptoms decrease.
The most common symptoms include:
• sneezing;
• runny or stuffy nose;
• watery and itchy eyes;
• itchy sinuses, throat or ear canals;
• ear congestion;
• post-nasal drainage.
Less common symptoms include:
• headache;
• shortness of breath;
• wheezing;
• coughing.
People with hay fever and asthma can also experience asthma attacks.
Note: The above information should be considered general guidelines. Consult your medical provider for any symptoms that are severe or concerning.