On one of my hikes the other day, I encountered a lovely gentleman and, with respect to the rules of physical distancing, he put forth a very interesting question to me.
"For the purpose of evolution and adaptation, why are there so many variances in bird species?" he asked. "Do colour and song impact genus survival?"
Within a small area and in a matter of minutes, I observed seven different species: western meadow lark, mountain bluebird, yellow-rumped warbler, black-capped chickadee, ruby and golden crown kinglets, kestrel and red-tailed hawk.
I sat there pondering his query.
Evolution. Adaption. Natural selection. Heritable variations.
Whatever the term used, we often think about it in relevance to survival; the progression and sustainability of a species. Is colour, song, flight pattern and individual behaviour pivotal for specie continuance? I think that is something that could be debated.
Taxonomy identifies, names and classifies genus groups for the purpose of tracking and understand genealogy and descendent. There are three branches used in this study:
• phylogenetics, the study of this progression or history of species and relationships by way of shared decent;
• phenetics, the study of similarities;
• morphology, or evolutionary taxonomy, which is a mixture of both.
Some aspects of these studies are based on hypotheses. We can only speculate on the integration or purpose of genetic deviations and what compels them to occur, or that similarities in gene pools reflect a descendent.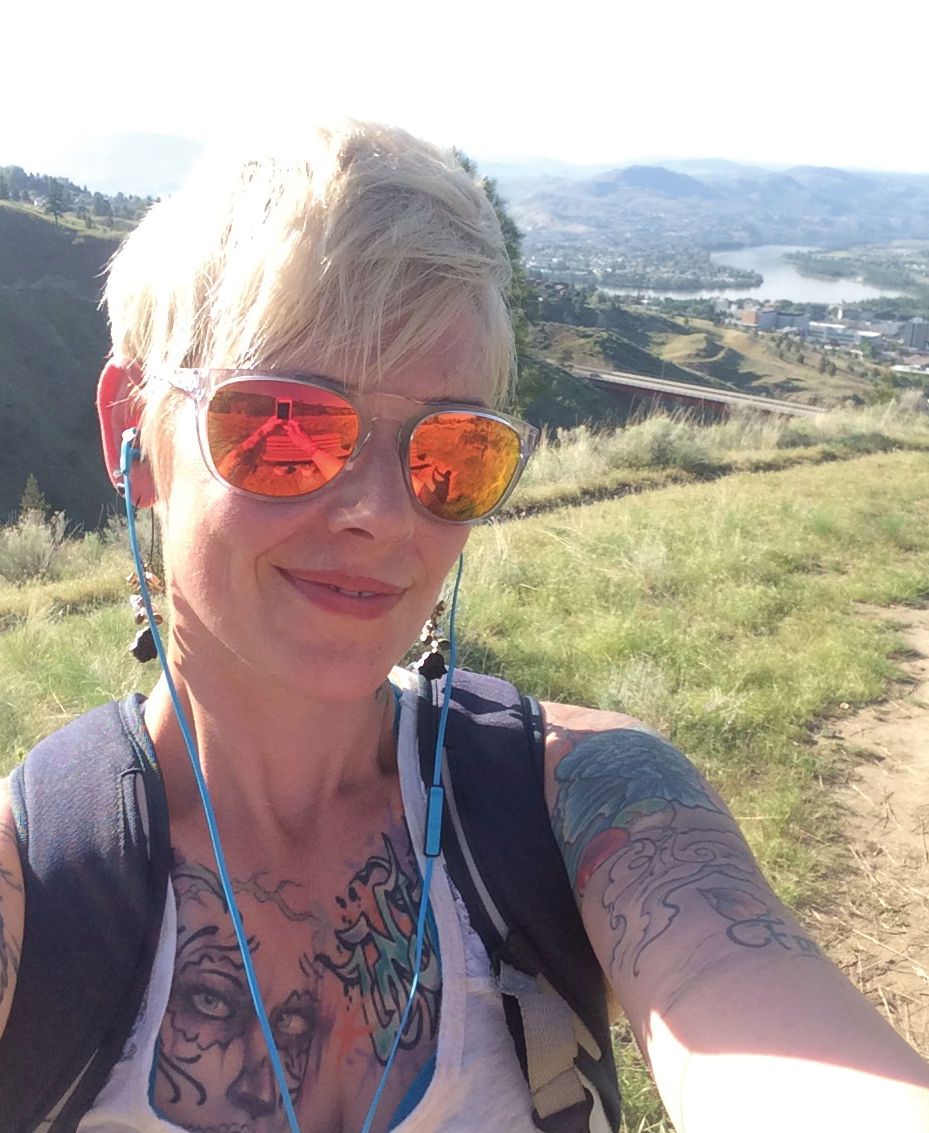 Currently, there is between 10,000 and 18,000 taxa of avian identified worldwide today. There is great debate over the term "species" and how we classify them, hence the broad range of 10,000 to 18,000. These numbers include subspecies and variants listed as their own grouping.
Of course, I am no expert on these matters. I am what some people have coined a birdwatcher — a citizen scientist. Of the 750 species residing in Canada, I have identified 187 in and around the Kamloops area.
All have distinguishable and unique behaviours — from their flight patterns and vocal calls to feeding, mating and nesting. The longer I observe them, the more they intrigue me.
So, is their vast variance simply due to genetic mutation or recombination from ancestors past. Or are these deviations the outcome of a certain level of intelligence and sense of community and individualism?
We as humans are 100 per cent similar, yet are completely separate in our identities by the way we conduct ourselves inside of our environment. These characteristics can imprint and be passed along for no other purpose than they were a part of our interaction and experience.
I hope you find the wonder of variation as fascinating as I do. More than 75 species flutter around this area we roam and 750 fill the skies over this great Canadian country. You don't have to look far to witness natural adaption in progress.
I would love your feedback. Email me at naomijbirkenhead@yahoo.ca.