The COVID-19 epidemic is challenging and changing many aspects of our lives.
One place that disruption has been felt is in the food system. The problem is that
not enough of the food we eat is produced locally. Instead, we rely on a vast network of global supply chains that create just-in-time delivery of food goods from farms to our plates. Unfortunately, this system lacks resilience in times of crisis.
COVID-19 has meant some farmers can't plant or harvest as usual. There have been instances of meat-processing plants, shipping and trucking all being negatively impacted. Hoarding and panic buying have only worsened the situation. The only upside of empty shelves and long lines at the grocery store has been a renewed interest in cultivating a more resilient food system.
The Kamloops Food Policy Council (KFPC) is joining that effort by launching our Resiliency Gardening campaign. It's all about encouraging people to share and work together to grow more food locally. It's also meant to be fun and full of healing for body and spirit in these stressful times.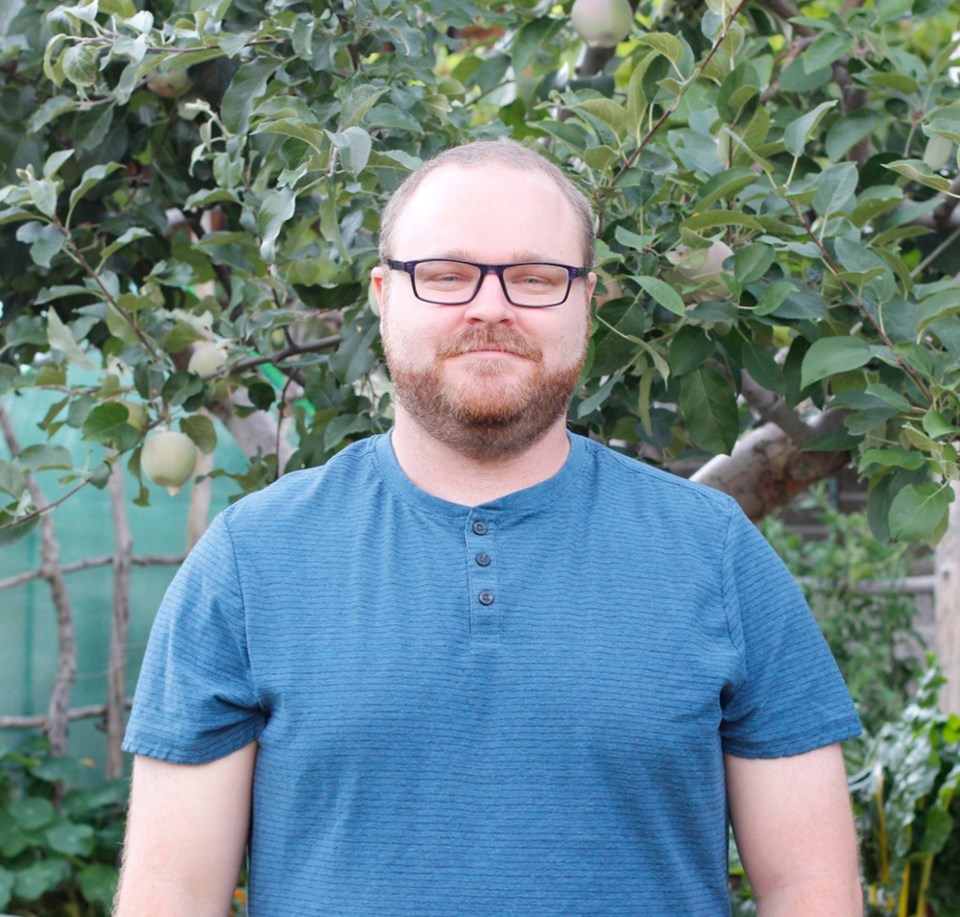 We are working with our partners to ensure there is enough educational programming available so new gardeners can feel confident they will get good results this year. We're getting creative and replacing workshops with online offerings. If you have land, we want you to join us in planting your very own Resiliency Garden.
Gardening can give you a good workout, decrease your stress level, elevate happiness (soil contains a natural antidepressant), and boost your immune system (direct exposure to microorganisms). Growing food is a great way to increase your self-sufficiency and get access to fresh (really fresh) vegetables while participating in a healthy outdoor activity. You will definitely know where your food comes from. Sharing surplus produce with friends and neighbours makes the project even more meaningful.
Many people have unused garden space in their yards because they can no longer do the hard work, don't have time, or are simply disinclined to have a garden. Backyard sharing is a great way to see that your space is put into production by someone who is keen to grow. There is a new online GardenShare program where people with unused garden space to share can list it online, and interested local gardeners can get in touch. You can find more information and register online at youngagrarians.org.
Another option is to join KFPC's collaborative garden on Clapperton Road in North Kamloops, across from the Kamloops Food Bank. We want to grow as much food as we can there and we are looking for people who are interested in either helping in the garden in exchange for fresh produce or taking over a small section on their own.
We can offer land, water, tools, and guidance from our experienced permaculture garden manager. Maybe you would like to try a Three Sisters Garden and don't have space, or you want to experiment with growing ancient grains. In any case, we would love to hear from you.
It is a community development project and we welcome community input. For more info, email sandra@kamloopsfoodpolicycouncil.com.